9 Things to Do Before Installing the Nexus Android 7.1.2 Update
Charge Your Device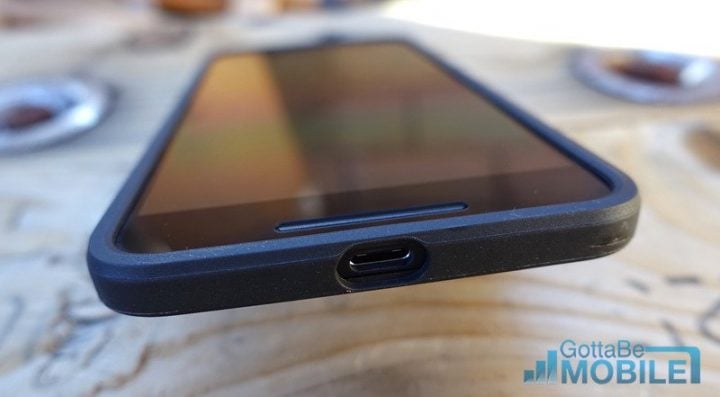 This is a no-brainer for most of you but consider this your Public Service Announcement.
Before you install Android 7.1.2 Nougat make sure your Nexus/Pixel smartphone and/or tablet is charged up. This goes for those of you manually updating and it goes for those of you that are installing it via the Over-the-Air release.
You'll need a substantial charge on your device if you plan to install the update right now. 1% won't cut it, neither will 9%.
The Android 7.1.2 Nougat update is pretty sizable and the update process could take some time on your device. The last thing you want is for your device to power down during the update process.
We recommend charging it to 60% or more before installing the Android 7.1.2 Nougat update, just to be on the safe side.

This article may contain affiliate links. Click here for more details.