9 Things to Do Before Installing the Nexus Android 7.1.2 Update
Gather Your Login Information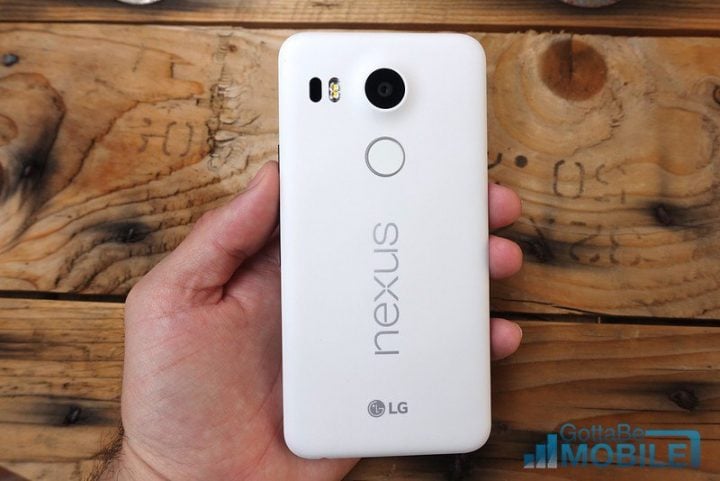 When you decide to install Android 7.1.2 Nougat on your device the installation process might ask you for various logins. There's also a chance it'll log you out of some of your apps and services. This is precisely why its a good idea to track down your IDs and passwords before you make the move to Android 7.1.2.
If you haven't been prompted to login to your Google account/Google services/apps for awhile, there's a chance you may have forgotten your user names and passwords.
If you're feeling hazy, you'll want to make sure you have all of your information handy and updated so that you can 1) get through the installation process without any headaches and 2) get your apps and services up and running properly once you get Android 7.1.2 on board.
Again, there's a chance you'll get logged out of some third-party apps and services after you install this update so you'll want to make sure everything is squared away before you make the move.