9 Things to Do Before Installing the Nexus Android 7.1.2 Update
Check for App Updates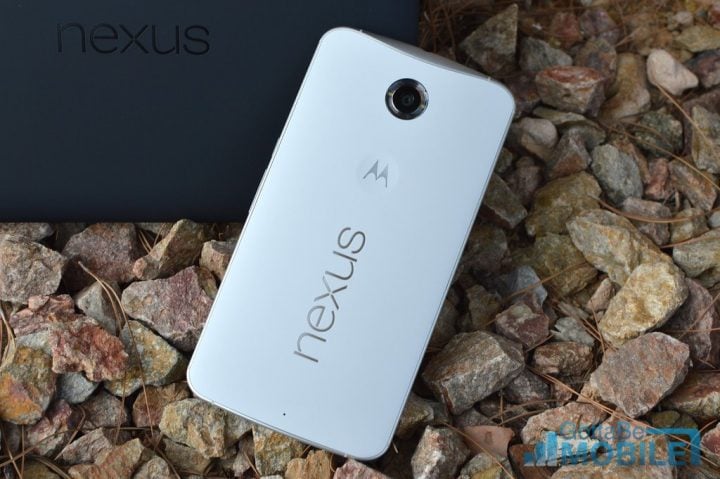 Before you install Android 7.1.2 Nougat it would be a good idea to check in with the various apps and services you've installed on your phone.
If you haven't installed the latest updates, now would be a good time to investigate the latest versions of your applications. The latest updates could bring bug fixes and they could also bring valuable support for Android 7.1.2 Nougat.
Of course, you'll also want to read app reviews from Android 7.1.2 Nougat users before installing the latest updates.
We should see a steady stream of app updates as we push away from the Android 7.1.2 Nougat release date so keep an eye out.