9 Things to Do Before Installing the Nexus Android 7.1.2 Update
Find Fixes for Potential Android Nougat Problems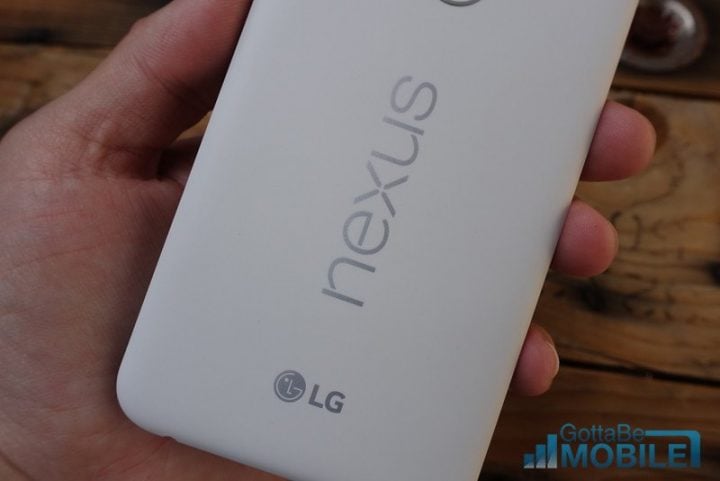 The Android 7.1.2 Nougat update went through a lengthy beta process. The Developer Preview wiped out some problems but Android 7.1.2 Nougat issues have slipped through the cracks and there's a chance you'll see a bug or two after you install it. So, you'll want to be prepared.
Now would be a good time to track down potential fixes for Android 7.1.2 Nougat problems. We've put together a list of fixes for common Android problems. It's a great starting point as it tackles issues like poor Wi-Fi connectivity, abnormal battery drain, and more.
If you can't find your fix in our list, take a look at the Nexus Help Forum. There are already a number of remedies there and the users there are, for the most part, extremely helpful.
Google's next bug fix update probably won't come until next year so you'll be on your own for a few weeks or, quite possibly, a few months.