9 Things to Do Before Installing the Nexus Android 7.1.2 Update
Decide How to Download It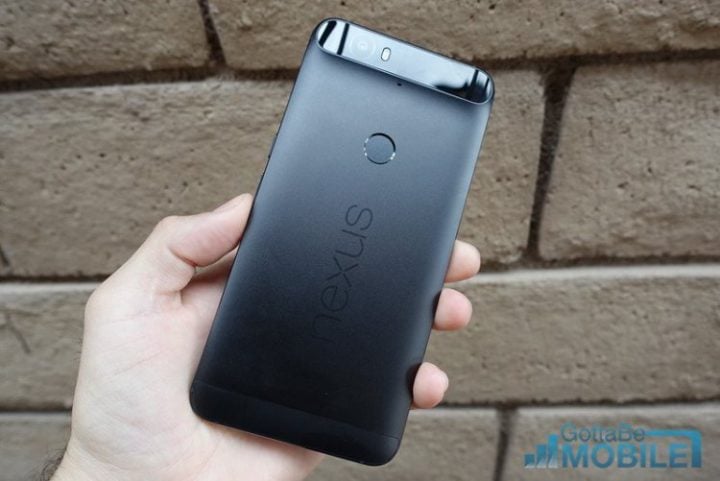 The Android 7.1.2 Nougat OTA release is going to be slow and unpredictable because that's how Google rolls.
Fortunately you own a Nexus and that means that you can install Android 7.1.2 Nougat early provided you have some basic knowledge about sideloading.
If you want to install your update ahead of the OTA, this guide will take you step-by-step through the sideload process.
If you're not comfortable with sideloading, you should wait for your Over-the-Air update from Google. Manually installing software updates can cause problems so you'll want to be confident.
If you aren't confident, stick with the OTA release.