9 Things to Do Before Installing Android 8.1 Oreo
Check In With Your IT Department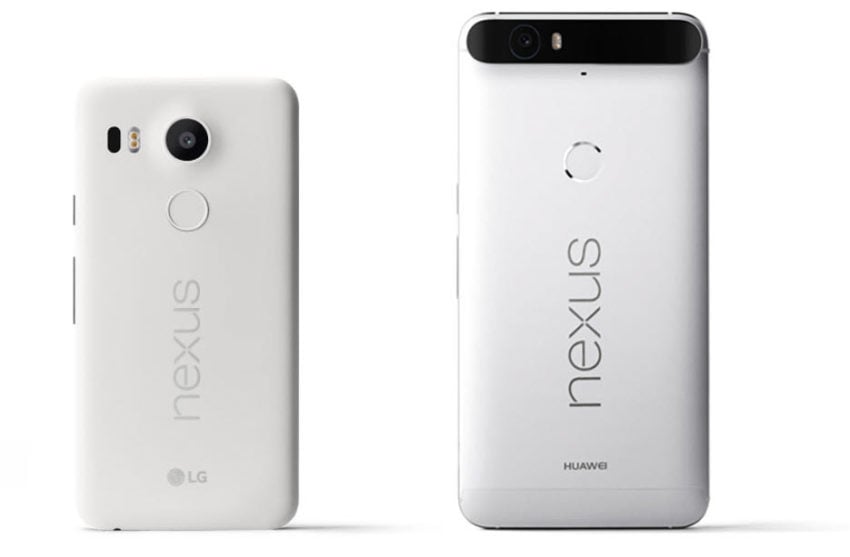 If you currently use your Pixel or Nexus device for work, you might want to check in with your IT department (if you have one) before you install the latest Android 8.1 update.
Enterprise problems are extremely common after major Android releases and there's a chance Android 8.1 will cause problems with your apps and services.
If you're lucky, your co-workers in IT have been using the latest build and they'll be able to provide you with valuable feedback about the update and its performance.
If you don't have an IT department, it might be a good idea to check in with a knowledgeable co-worker that's currently using Android 8.1
You might also check the official forums of the app or service, if they exist, to see how others are faring on Android 8.1.

As an Amazon Associate I earn from qualifying purchases.