All the Rare Pokémon in Pokémon Go and Tips to Find Them
Owners of iPhones and smartphones running Google's Android operating system may say that they enjoy exploring their neighborhoods and meeting new people because of Pokémon GO, but that's likely not why they continue to come back day after day. Truly, it's a safe bet that people play Pokémon GO because they simply enjoy adding the creatures to their collection. Snagging a rare Pokémon in Pokémon GO is the carrot that keeps players exploring and looking for new areas to search.
Built completely for mobile phones, Pokémon GO uses augmented reality features and the sensors built into most smartphones to give players the feeling that the creatures really do walk among them. In the game, players are the character and controller. Exploring areas really does require that players free roam.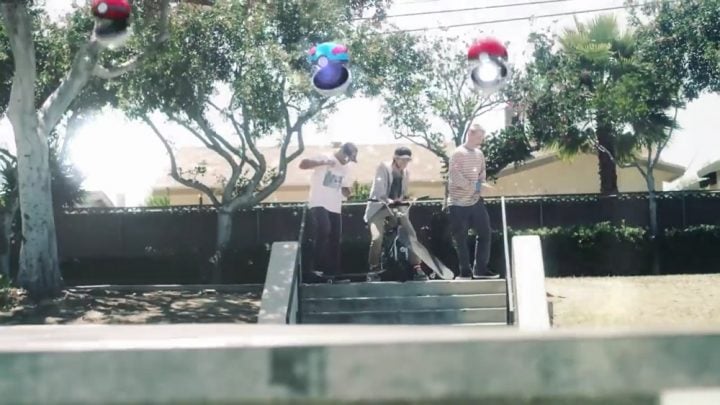 Read: 7 Pokémon GO Tips for Beginners
It's still early days, but we're starting to understand more about the mechanics that govern rare Pokémon in Pokémon GO.
Rare Pokémon Caught in Pokémon GO Creatures So Far
Keep in mind that the term Rare Pokémon is very fluid right now. What may be a rare Pokémon in your area might be a very common Pokémon somewhere else. Niantic designed the game to present players with different types of creatures depending on their location. For example, water-type Pokémon are specific to areas where there's water. One list of rare Pokémon from one area might not be accurate in another.
Read: Pokemon Go Money: a Game Worth $29 Million
As such, this list is more speculation than definitive. It's based on information compiled by thousands of users around the world by Poke Assistant. They're listed in order of most rare to least rare.
Charizard
Ditto
Omastar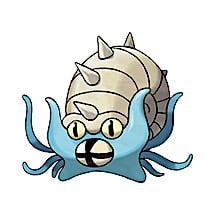 Charmeleon
Dragonair
Muk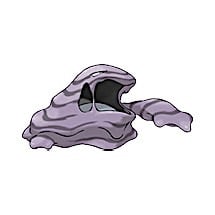 Vaporeon
Machamp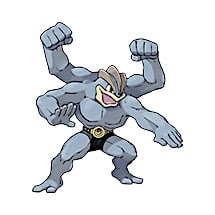 Ivysaur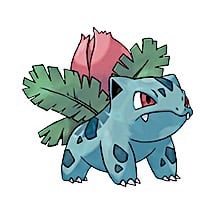 Venusaur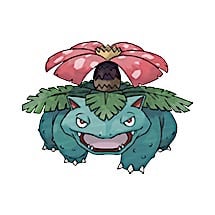 Blastoise
Nidoqueen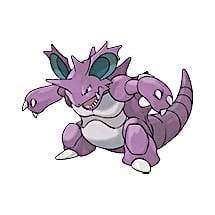 Nidoking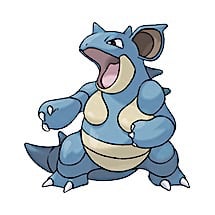 Vileplume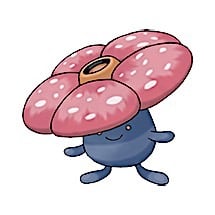 Poliwrath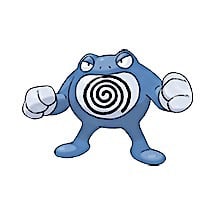 Alakazam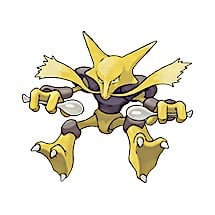 Weepinbell
Victreebel
Slowbro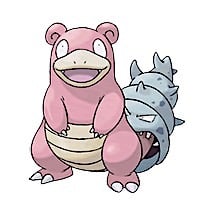 Marowak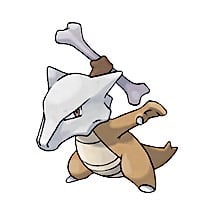 Lickitung
Weezing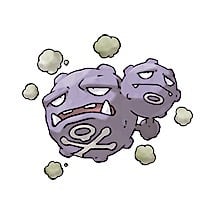 Magmar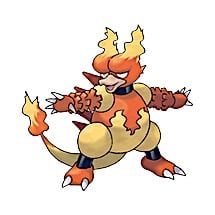 Tauros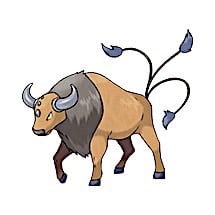 Gyrados
Lapras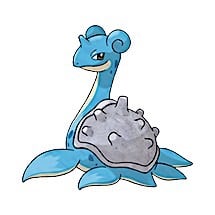 Dragonite
Sandslash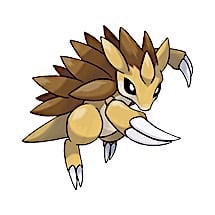 Tips for Catching Rare Pokémon in Pokémon GO
Because of the nature of Pokémon GO, there's no way to guarantee that you'll come across a rare Pokémon that's not in your collection. There are steps that you can take though, steps that could make it more likely that you'll find some of the game's rarely seen creatures and not just another common creatures that you already have too many of.
First, understand where you should be looking for rare Pokémon. According to The Silph Road, an organization of worldwide Trainers that have tested the game since its beta, so-called nests spawn rare Pokémon over and over again in some areas. Players are sharing details of these Nests over social networks, but there's no master-list of nests available for specific rare Pokémon worldwide. The best that you can do is to keep exploring public spaces and frequently check places where you've spotted rare Pokémon previously. Use the radar available in the tab on the right edge of your screen to check for creatures that you don't recognize.
Try using Lure Modules and Incense to boost the amount of creatures you encounter in parks and at PokeStops.
Read: How to Fake Pokémon GO Location on iPhone & Android
Also, remember to pay attention to Eggs that you collect from PokeStops. Some of them could have rare Pokémon inside of them. You'll want to use the Incubator given to you at the start of the game to gestate the Eggs that require more time to hatch. Eggs that take longer to hatch should have Pokemon worth keeping around.
Niantic based the game on the 150 creatures available in the original three versions of the game. As such, Pokémon from newer games aren't rare; they aren't in the game at all.
Read: 6 Pokémon Go Tips to Level Up Faster
Reportedly, the amount of rare Pokémon that you encounter around the world depends on the level. That'd explain why Trainers just starting out see the same types of creatures for a while.
12 Pokémon Go Facts & Features From Testers & Players
PokeStops & Gym Locations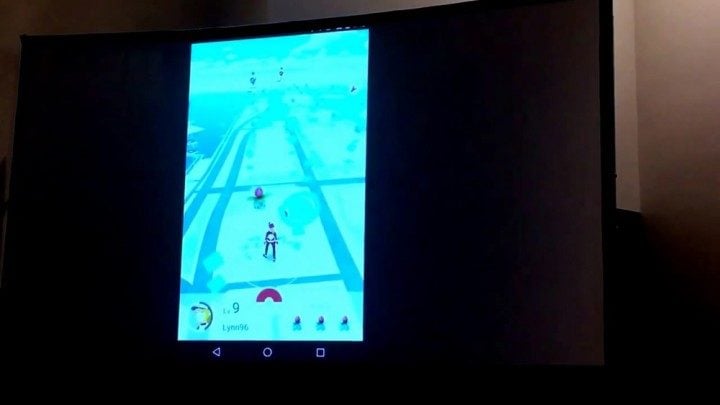 A recent question and answer session on the Silph Road confirms that Pokémon Go currently uses 30% to 50% of portals that were present in Niantic's last game, Ingress. Pokémon Go maps these over real-world landmarks that players have to walk to.
PokeStops and Gyms are real-world locations that players go to pick up items and battle the creatures left behind by other trainers. Police departments are already warning players of the game to stay away from their stations, according to VG247.

As an Amazon Associate I earn from qualifying purchases.