19 Cool Things Your Echo and Alexa Can Do
Workout or Connect to Fitbit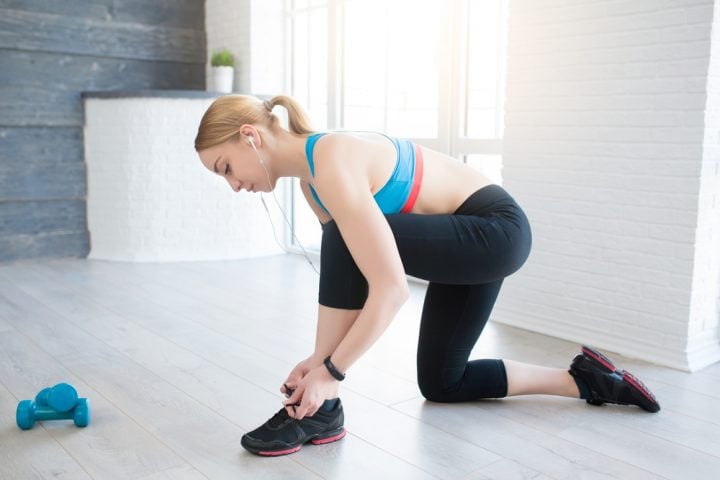 You can use Alexa to get a workout in or you can connect to Fitbit so that you can ask Alexa what your step count is for the day without looking at your app.
To do a workout, enable the 7-minute workout skill in Alexa. Once this is done you can say "Alexa Start seven minute workout." From there the app will walk you through the exercises that are part of this proven workout series.
Another option is to enable the Fitbit skill. Once you link this to your Fitbit, you can ask about your steps, progress and even how you slept last night. Say, "Alexa, ask Fitbit how many steps I've taken." to get started.