19 Cool Things Your Echo and Alexa Can Do
Listen to ESPN, NPR & Other Radio Stations with Alexa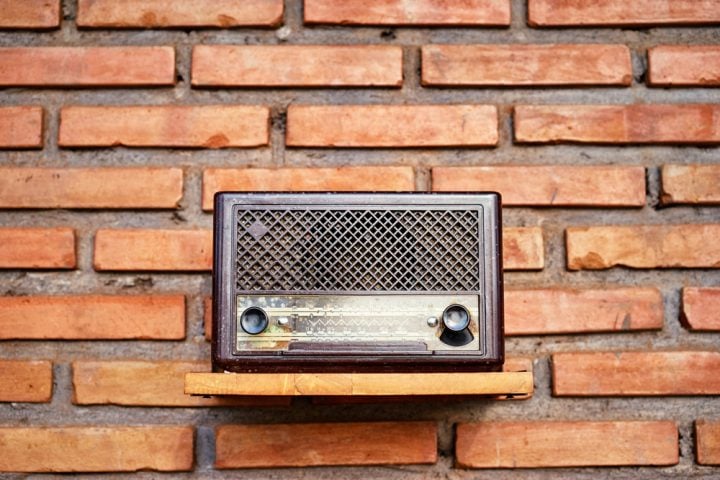 One of the most overlooked skills is the option to listen to the radio with your Echo or Echo Dot. You need to use TuneIn, which we described previously, but you will not need to log in to an account.
All you need to say is "Alexa listen to ESPN.", or "Alexa listen to NPR." and the Echo will tune it in and start playing. You can listen to other streaming radio stations as well.
This is free to use with no premium services required to access radio on the Echo and Echo Dot.