The Best Budget Apps for 2020
PocketGuard Budget App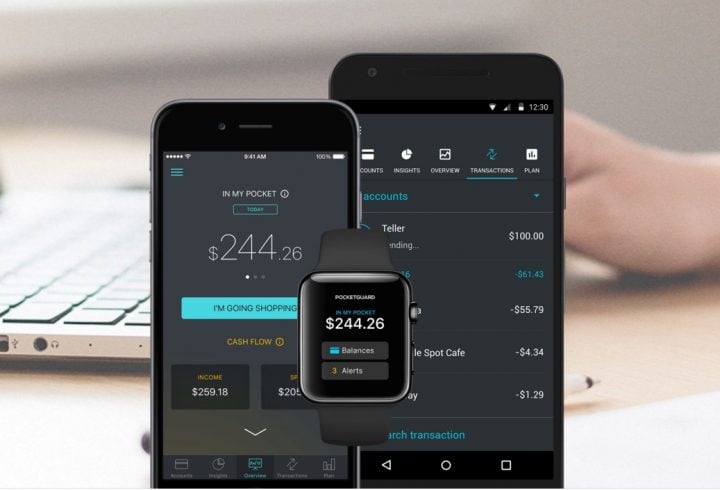 The PocketGuard budget app connects directly to your bank accounts so that you can always have access to your current transactions and balance. The feature that stood out to us when we started using it is the ability to see money in simple terms.
On the home screen there is a number that shows you how much money is in your pocket now, your income and how much you have spent. The app analyzes your spending to identify recurring payments that you need to plan for and can identify your income so that you have a good idea of your cashflow.
Simple charts outline where you spend your money, and a tap shows what you are spending in each catagory. This is an essential tool in finding places to cut back and to optimize your purchases. Coming soon you will be able to use an auto-save feature to set money aside each month.
You can add PocketGuard Plus for $4.99 a month or $34.99 a year.
PocketGuard works on iPhone, Android, and on the web. There is also an Apple Watch component.