The Best Budget Apps for 2020
Dave Ramsey EveryDollar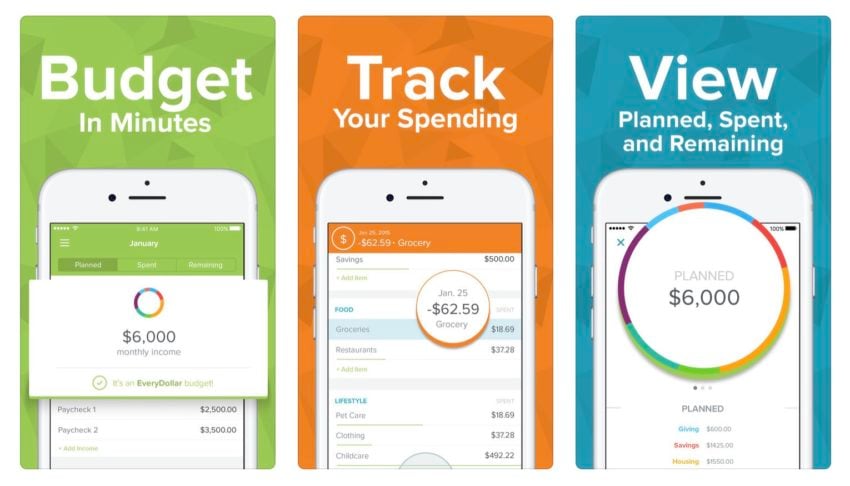 The Dave Ramsey EveryDollar budget app can help you create a budget in minutes. This app tracks your spending and helps you manage money on your iPhone or Android.
This app syncs the data from your phone to your desktop, and even to your spouse's app if they are connected to your budget. You can track and split expenses across your budget so that you always know where your money is at. If life happens, you can change your budget during the month, so you can keep going and not give up.
EveryDollar is free to start using and to use the basic features. If you want to connect to your bank account and get priority support you can upgrade to Ramsey+. This is $12.99 a month or $129.99 a year and automatically renews. You can sometimes find an annual deal.
Download EveryDollar for iPhone or Android