20 Best MacBook Pro Cases and Covers in 2020
dbrand MacBook Pro Skin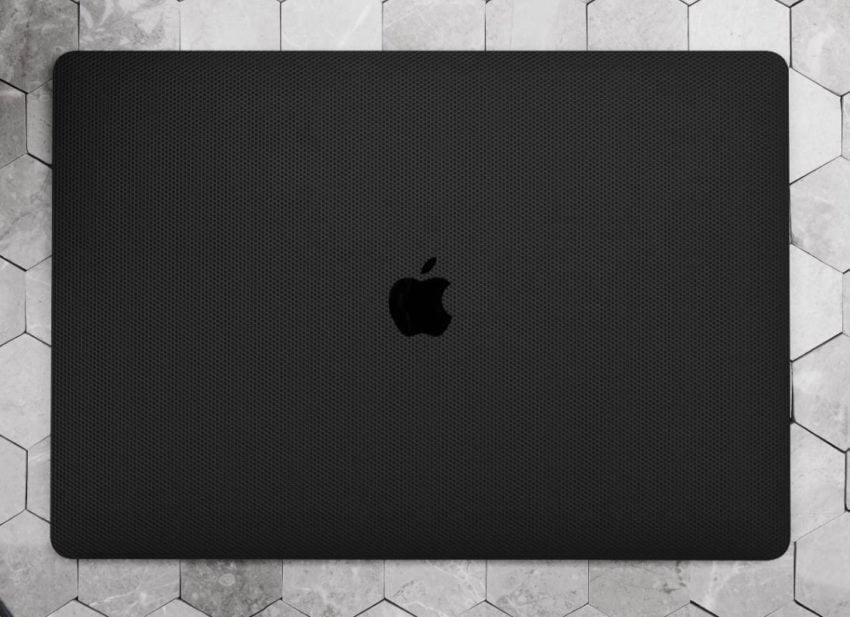 I'm currently using a dbrand MacBook Pro skin to keep my MacBook Pro safe from scratches. This adds extra grip to my MacBook Pro so that it is easy to carry around when not in a bag or sleeve, plus it looks amazing.
You can get a variety of coverage options, and I recommend at least getting the top and the bottom covers. This will keep your MacBook Pro looking like new, and give it a special look at the same time.
You can also cover the palm rest and trackpad if you like the look and feel of a cover on those spots. The trackpad still works with a cover on it. dbrand offers a wide range of colors and textures with new options added often.

As an Amazon Associate I earn from qualifying purchases.