20 Best MacBook Pro Cases and Covers in 2020
Moshi iGlaze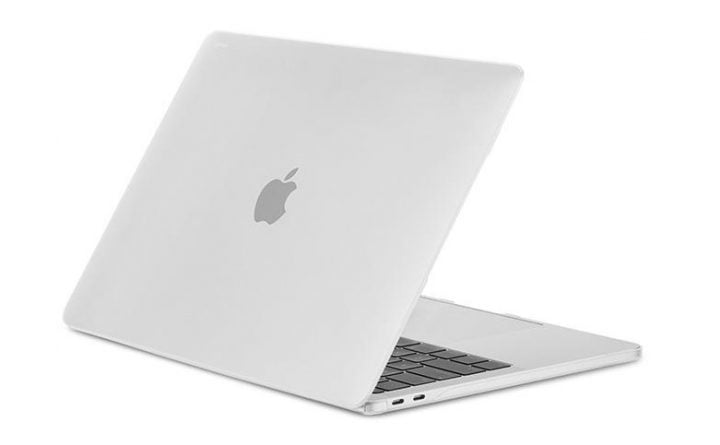 The Moshi iGlaze is a slim, hard MacBook Pro case that covers your new MacBook in a clear, but slightly glazed, protective shell.
This MacBook Pro case clips on to your new laptop, providing protection to the top and the bottom. I've used a version of this for the 12-inch MacBook and love that it doesn't show wear easily thanks to the glazed finish.
With slightly raised feet on the bottom it stays in place when you are working on it and all vents remain open. Any added weight or bulk is minimal and well worth the tradeoff for the protection this offers.
This is available for both the 15-inch MacBook Pro with TouchBar and the 13-inch MacBook Pro with TouchBar and without.