20 Best MacBook Pro Cases and Covers in 2020
SF Bags Maxwell Sleeve for New MacBook Pro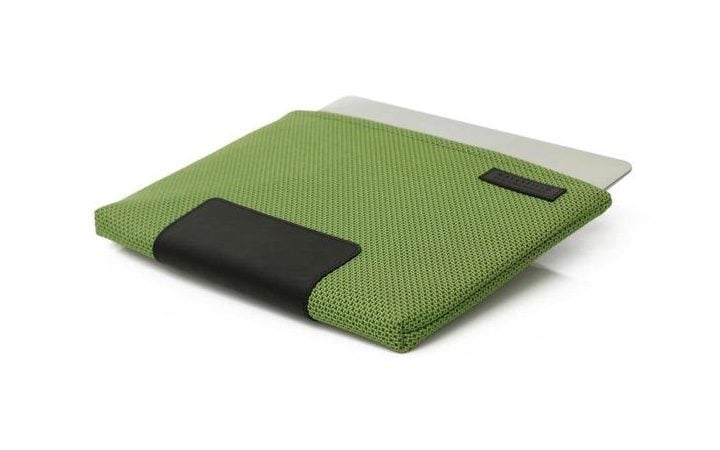 SF Bags makes amazing sleeves, bags and accessories for Apple products including the MacBook Pro 13-inch and 15-inch.
The Maxwell Sleeve for MacBook includes an option specifically fitted to the 13-inch and 15-inch MacBook Pro with Touch Bar. You can choose from a variety of colors and even choose if you want a horizontal or vertical opening. Other options include adding a strap or simply adding rings to attach a strap later.
This material includes a coating that keeps water, and coffee, off your gadgets. A leather palm grip area accents the color and allows you to hold the sleeve easier. Inside the bag is layered with neoprene to provide protection. The top of the sleeve closes with a silent magnetic closure so you never make noise when you need to take your MacBook Pro out during a meeting.
One nice thing about buying from SF Bags is that you get a lot of choice and customization so that you get a sleeve that fits your style and how you use this case.
You can leave your MacBook Pro in this sleeve while going through TSA checkpoints at airports, so you don't need to set it in a bin unprotected. Make sure you choose the model that specifically fits your MacBook Pro for the perfect fit.
SF Bags also sells a variety of MacBook Pro bags, including the Syde MacBook Case that can hold the other items you need to carry with you.

As an Amazon Associate I earn from qualifying purchases.