Best Mouse for Windows 10: 8 Great Options
The best mouse for Windows 10 can make you more productive during the day and an unstoppable force when you're ready to game at night. Really, the right mouse can improve any task. That's why you need to find the best mouse for your PC.
Unfortunately, that's also why finding the best mouse for Windows 10 is so complicated. Like your PC, your mouse is an extension of you and what you like to do. Because of that, someone else's favorite mouse isn't what is best for you.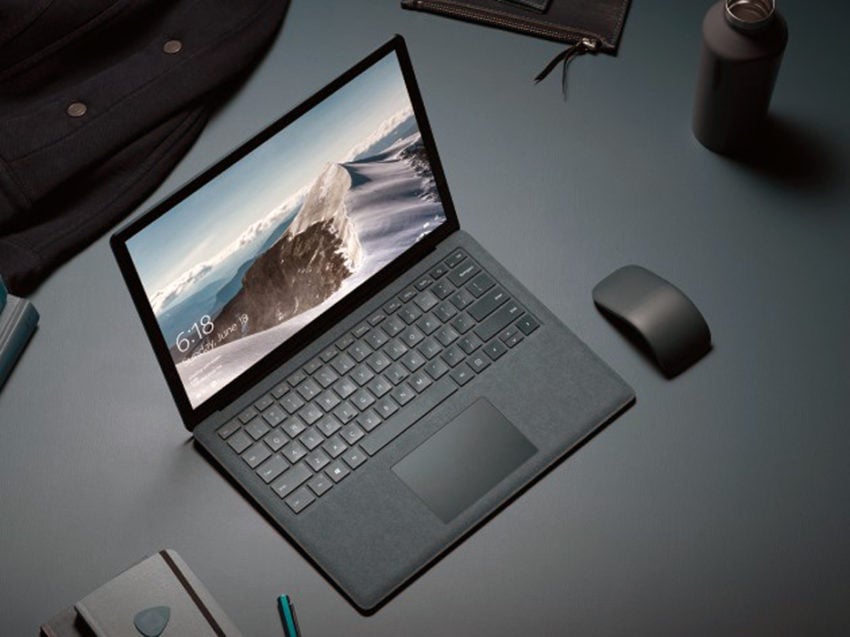 Always buy a mouse designed with your needs in mind. If you tend to game, there are very sensitive mice with LED lights that glow during a late night gaming session. Small travel mice connect to your Windows 10 PC wirelessly, so you're free to quickly pack up and leave your desk behind in seconds. Most Windows 10 desktops don't have Windows Hello, but you can add it to your PC with a mouse that has a built-in fingerprint reader.
It's also important to understand that the best mouse for one of your Windows 10 PCs is not the best mouse for all your PCs. Gaming mice have accent lighting and aggressive designs that may come off as unprofessional in an office setting. On the other hand, all desktop mice aren't great for long gaming sessions. Buying a cheap mouse saves you money, but you lose recharging and other features.
Read: 5 Best PC Gaming Keyboards
Regardless of your needs, you're sure to find the best mouse for Windows 10 among these 8 great options.
Best Mouse for Windows 10
Logitech M720 Triathlon Mouse
Logitech MX Ergo
Razer Orochi Bluetooth Gaming Mouse
Microsoft Sculpt Comfort Mouse
Surface Arc Mouse
Razer Mamba HyperFlux
Cherry MC 4900
Logitech Wireless Mouse M317
Logitech M720 Triathlon Mouse - $33.90
Large and bulbous, you decide how you want the Logitech M720 Triathlon Mouse to connect to your PC. It's ready for Bluetooth and has a USB receiver.

The M720 Triathlon Mouse takes its name from the switching technology inside it. It pairs with up to three different devices at the same time. So, it's easy to use this mouse at work and at home without pairing it again and again. This technology also makes it perfect for setups with two PCs sitting side by side.


Read: Logitech M720 Triathlon Mouse Review


The same software that tracks the M720 Triathlon Mouse's battery life also lets you remap its buttons to do different things. For example, you can switch the page up and page down buttons to adjust your PC's volume instead.

The Logitech M720 Triathlon Mouse costs $33.90 at Amazon.


Buy the Logitech M720 Triathlon Mouse from Amazon for $33.90