15 Best Official Galaxy Note 9 Accessories
Multi-Port USB-C Adapter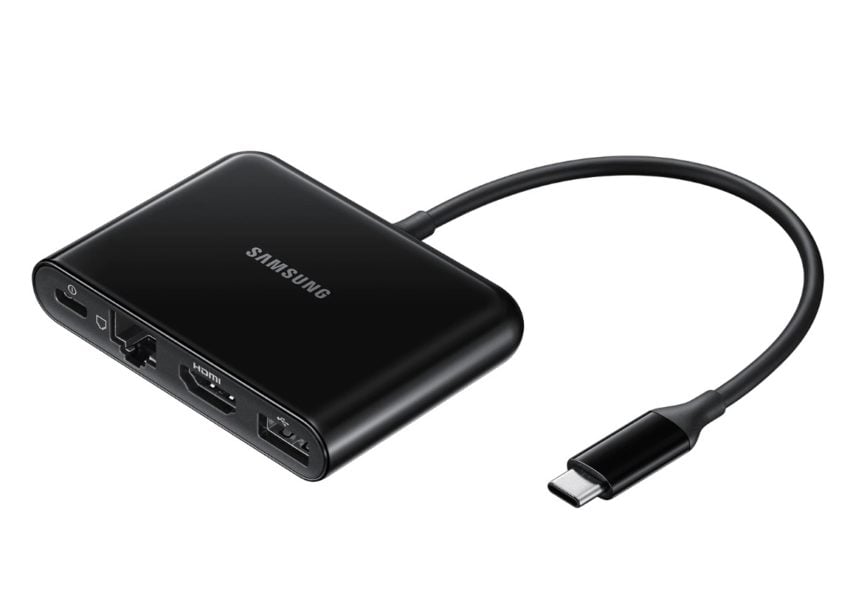 Samsung's official multi-port USB Type-C adapter is the jack of all trades. This little accessory will transform your powerful phone into even more.
Whether you want to use your phone like a desktop computer or mirror the display to a 4K TV, this is how you do it. You'll get USB Type-C, Ethernet, HDMI-out, and a regular USB output port.
This way you can plug in a keyboard or a mouse, send it to a monitor or your television, and much more. You can even plug in an external hard drive to expand storage and really turn the phone into a computer. This won't be available until September, but it's an awesome accessory worth trying. Also, only official Samsung accessories will give you DeX at full 1080op or even 2k and 4K.
Buy it Soon for $89 from Samsung

This article may contain affiliate links. Click here for more details.