15 Best Official Galaxy Note 9 Accessories
Official Samsung Silicone Case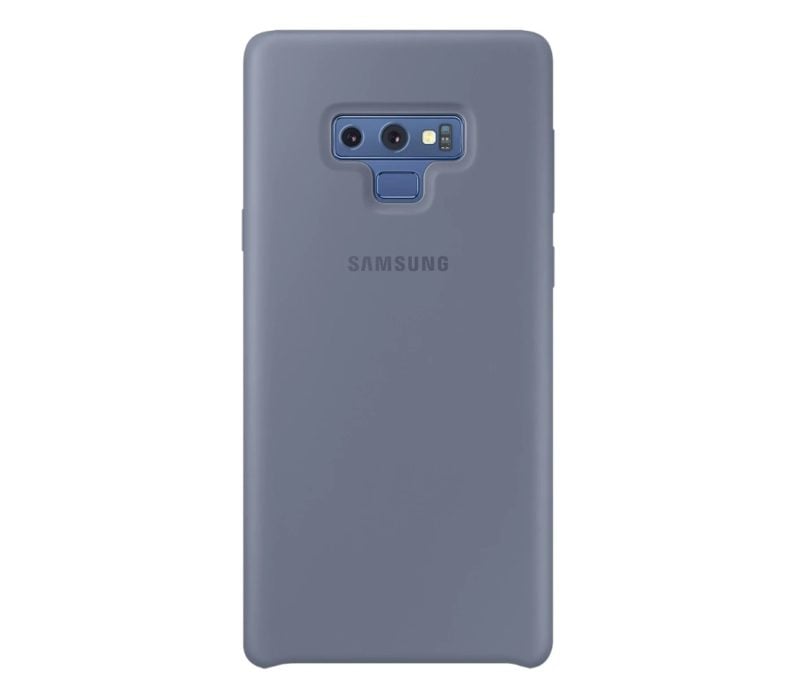 While we don't get a fancy Alcantara fabric case like previous years, Samsung is offering a durable and premium Silicone case in multiple different colors.
Samsung is using a triple layer commercial-grade silicone that's strong, durable, and will last plenty long. It comes in multiple different colors, and has reinforced corners to keep the screen safe from accidental drops and such. It's a perfect combination of fit, style, and durability.

This article may contain affiliate links. Click here for more details.