9 Best Surface Book Alternatives in 2018
2017 Surface Pro - $799.99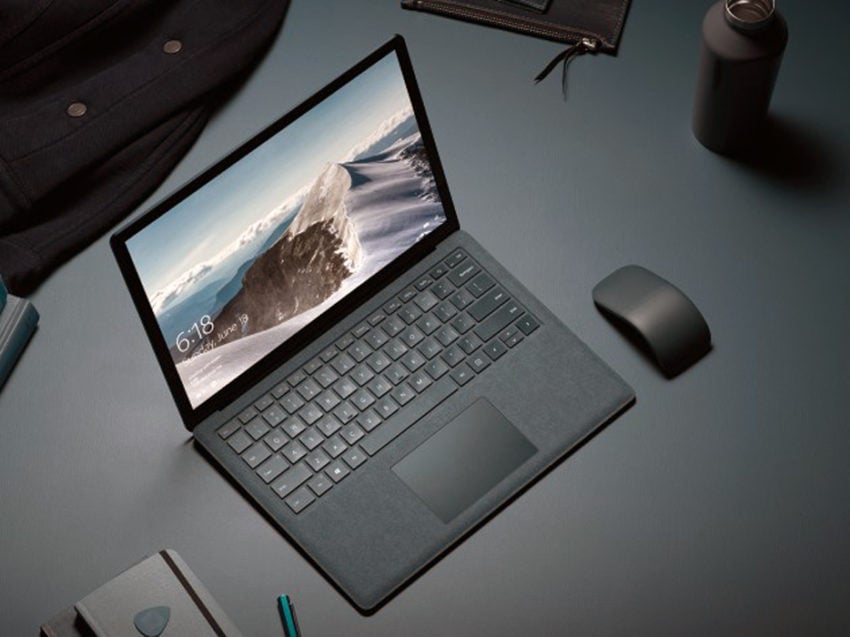 Finally, be sure to consider the ultimate Surface Book alternative: the 2017 Surface Pro.

Many of the Surface Book's features are in the Surface Pro. You can unlock your device using a front-facing camera. It has a rear-facing 8-megapixel camera like the Surface Book does. The 2017 Surface Pro even detects 4,096 different levels of pressure when you write with the latest Surface Pen.


Read: 2017 Surface Pro vs Surface Pro 4


Because Microsoft just released the 2017 Surface Pro, it has Intel's 7th-Generation Intel Core m3, i5 and i7 processors. Expect the Surface Pro to last for 13.5 hours of video playback because of these new processors. You can add up to 16GB of RAM and 1TB of storage. Surface Pro doesn't have a discrete graphics card option.

Before you buy this Surface Book alternative, know that you're losing some things too. The Surface Pro's display is more than an inch smaller than the Surface Book's display. You'll spend more money than you think because you need a $99 Surface Pen and a $129 Surface Type Cover to get the most out of the device.

Also, Surface Pro only has 1 USB 3.0 port and it can't read a full-size SD card. You may need a $99 Surface Dock to connect all your office accessories to get through your day.


This article may contain affiliate links. Click here for more details.