Best Galaxy Note 9 Wireless Charging Pads
PASONOMI Dual Fast Charging Stand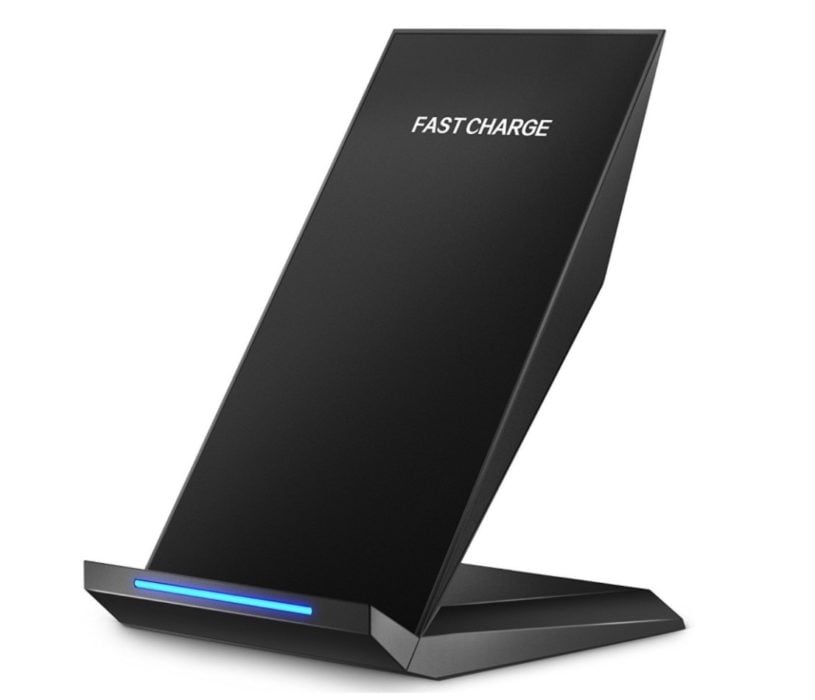 Last but not least we have one more fast wireless charging stand with two coils inside for ease of use.
If you want to easily throw your Galaxy Note 9 on the pad and not worry about if it's aligned right, buy this. Additionally, you can use this wireless charging stand as an alarm clock, watch movies, or even play Fortnite with a wireless controller.
The PASONOMI Fast Wireless Charging Stand guarantees it works with the Note 9 fast wireless charging feature. That said, make sure you use the wall plug that came with your phone so the stand gets enough juice from the wall. Get this nice charger in Black or White color options.
Buy it Now for $18-21 on Amazon

This article may contain affiliate links. Click here for more details.