15 Cool Things the Galaxy Note 9 Can Do
Check Your Heart Rate, Stress Level & Blood Pressure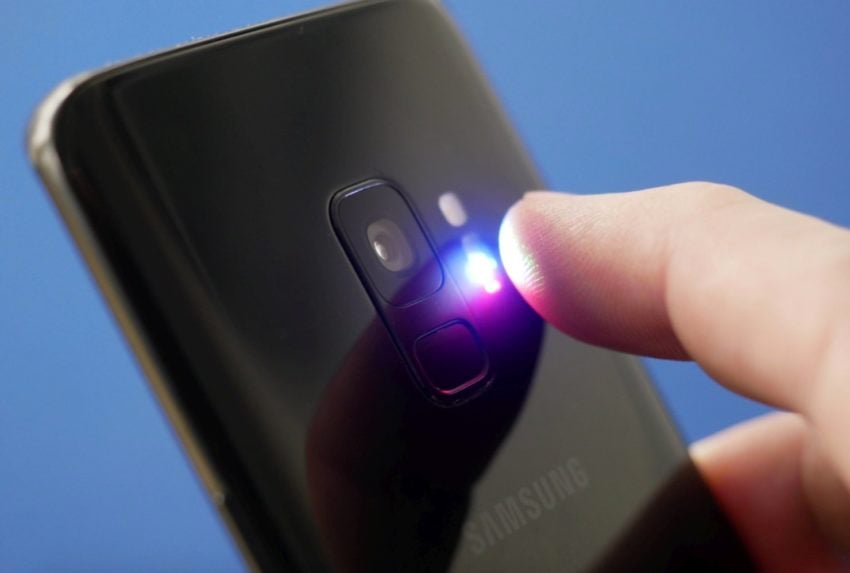 Lately, more and more people are trying to stay healthy, which is why Samsung keeps adding a heart rate monitor and sensor to its phones. Around back, next to the camera, there's actually a heart rate sensor next to the flash on the Galaxy Note 9.
You can instantly check your heart rate with this, by launching the Samsung Health app. Better yet, in 2018 Samsung added a blood pressure monitor and stress detector to the phones capabilities.
I use it to track my steps, watch my water, food, and caffeine intake, and I can even test my blood pressure and stress levels using the sensor on the back. It'll make your finger glow like E.T. but it takes accurate information that will help you be happier and healthier. Give it a try.