15 Cool Things the Galaxy Note 9 Can Do
Intelligent Scan Unlock With Eyes or Face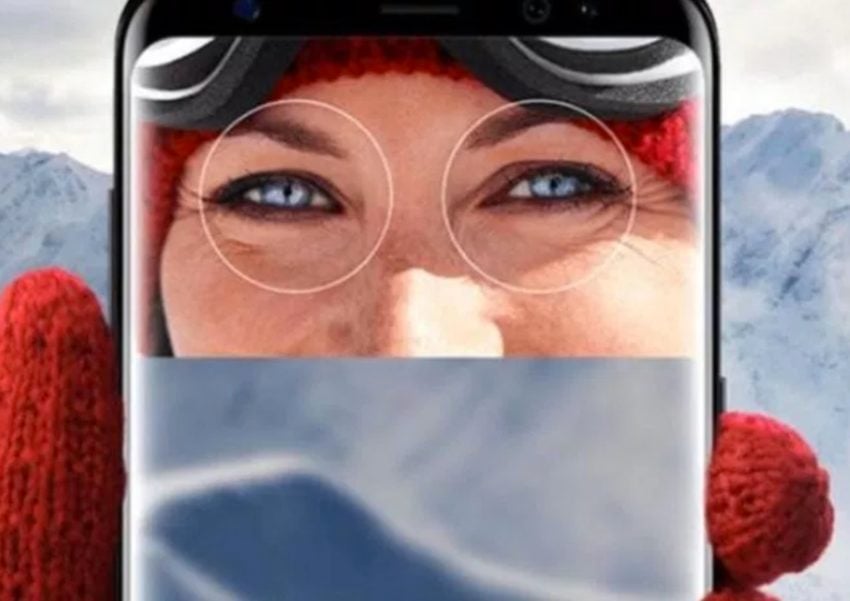 When a phone has this many features sometimes important things get left out, or forgot about.
One of the coolest things about the Galaxy Note 9 that no one is talking about is that you can quickly unlock it, even if you're wearing gloves or if your hands are wet.
That's because it features technology that can scan your Face or irises to unlock your phone. We saw this with the Galaxy Note 8, but the 9 scans both (face and eyes) at the same time so it's faster and more accurate.
The fingerprint scanner is on the back and it's hard to reach for some users. If so, use the cool new Intelligent scan feature. The Iris scanner works well, even through glasses. It is similar to Apple's Face ID technology found on the iPhone X. You can unlock your Galaxy Note with a fingerprint, PIN, password, pattern, swipes or full facial scan, but the Iris scan is the best and most secure option.
In fact, if you use Samsung Pay the only choices are a fingerprint or Iris scan.