10 Cool Things the iPad Mini 5 Can Do
Make Cool Movies in Minutes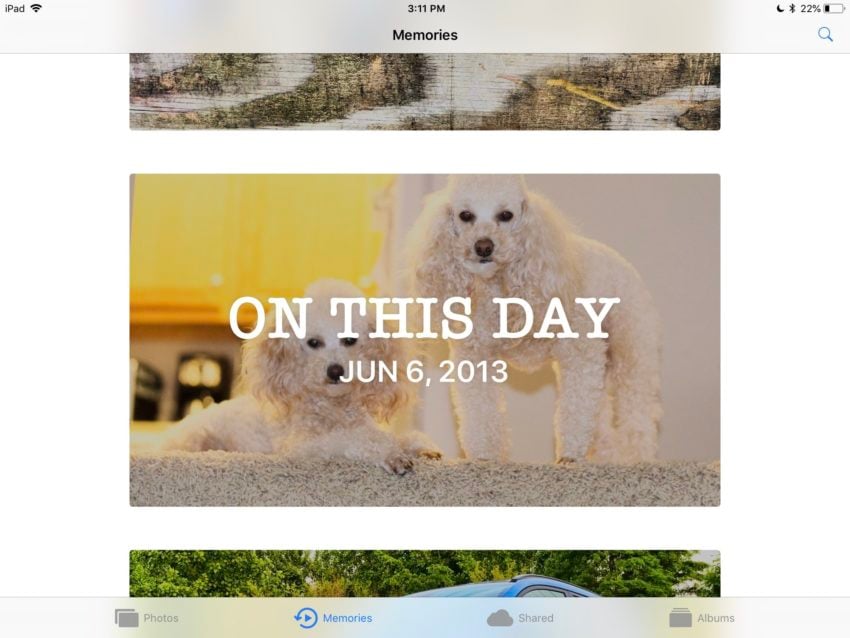 One of my favorite things to do on the iPad is to make small movies to share with friends and family on Facebook and by iMessage.
Apple makes this easy by curating the photos and videos you shoot on all of your devices into a moment that you can edit slightly and then share with everyone after you add a small touch.
These Memories are automatically created around events, people, trips and even pets. You can also make your own Memories from people or from albums you curate. There is music, easy to add titles and beautiful transitions.
Open the Photos app and tap on For You to get started with Memories on your iPad mini.