10 Cool Things the iPad Mini 5 Can Do
Watch a Movie Picture in Picture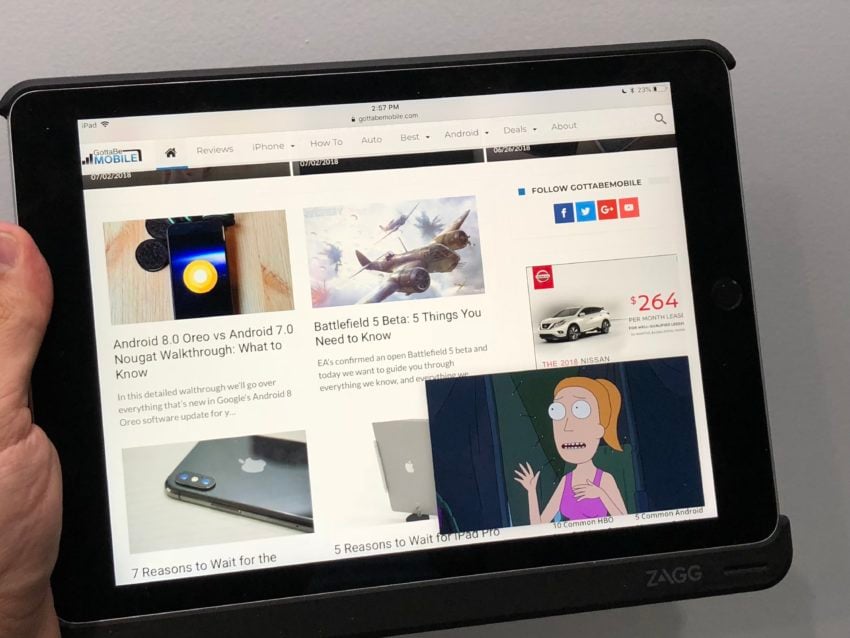 One of our favorite ways to watch a movie on the iPad isn't with the side-by side or split screen options, it's with Picture in Picture. Yes, this is a smaller screen than any other iPad, but this still works really well.
When you put a movie in picture in picture, you can put it in one of the corners and adjust the size of the window so that you can still work on something, surf the web or even play a game while you stream a movie or TV show.
To use Picture in Picture mode on the iPad mini 5;

Open an app that supports picture in picture.
Start playing a video.
Tap on the small Picture in Picture button.
If you close the app, it will likely go straight to the picture in picture mode. Use two fingers and pinch to make smaller or spread your fingers out to make the window bigger. You can tap and hold to drag the window to another spot on your screen.

As an Amazon Associate I earn from qualifying purchases.