10 Cool Things the iPad Mini 5 Can Do
Connect a Keyboard When You Need To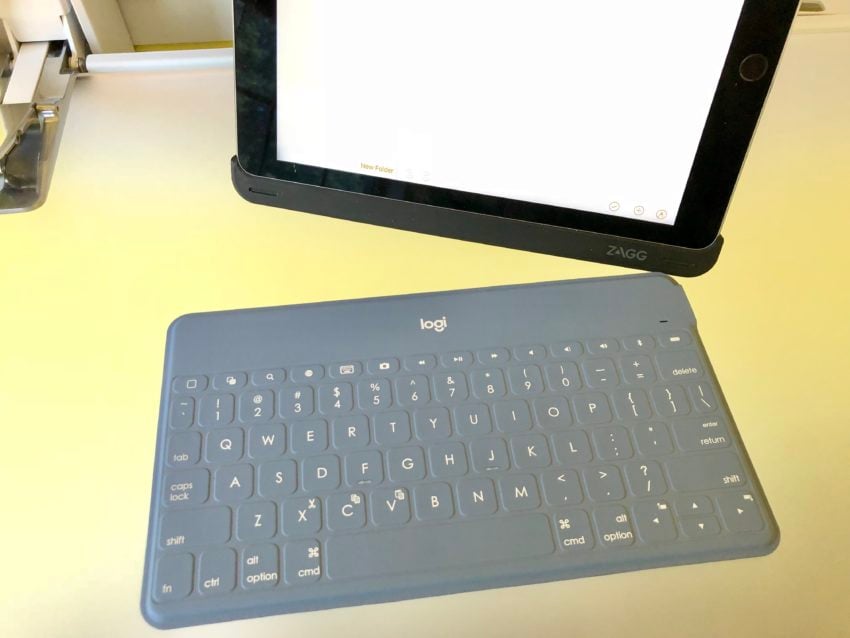 The iPad mini 5 is a a super portable device that isn't trying to be a laptop replacement, and that is part of the appeal. Still, when you need more productivity and you don't want to take a laptop with you, it's a perfect companion with a keyboard.
You can't get the Smart Keyboard from Apple, but there are plenty of options out there to help you be more productive with your iPad mini. Brydge, Logitech and Zagg all make great options for the iPad mini that you can buy right now.
Brydge offers an iPad mini keyboard that connects easily to your iPad mini when you need more productivity. It's $99.99 and made by one of the best iPad keyboard companies out there.
Zagg makes several options including a case with a built in keyboard that is on sale for $49.99 right now and several other great models.
Logitech offers the Keys to Go portable bluetooth keyboard that is a perfect companion to bring along with you when you think you need more productivity. We've been using it with several iPads and with the Apple TV and it's a great option at $69.99.

As an Amazon Associate I earn from qualifying purchases.