10 Cool Things the OnePlus 7 Pro Can Do
The OnePlus 7 Pro is an impressive phone with some unique new features that people love. Like the huge display, powerful triple rear cameras and a fast stock Android experience, but that's not all it has to offer. In fact, here's a list of 10 cool things the OnePlus 7 Pro can do to help you get the most out of your phone.
At first, you might think it's only an improved OnePlus 6T or just another rectangle slab of glass with a huge screen. Don't let that fool you though, as there are some noteworthy new hardware capabilities and software tweaks on this phone.
If you just bought the OnePlus 7 Pro over something like the Galaxy S10+, you'll want to take advantage of every feature you paid for. Some are these are well-known to OnePlus fans, while others are exciting ones you maybe don't know about.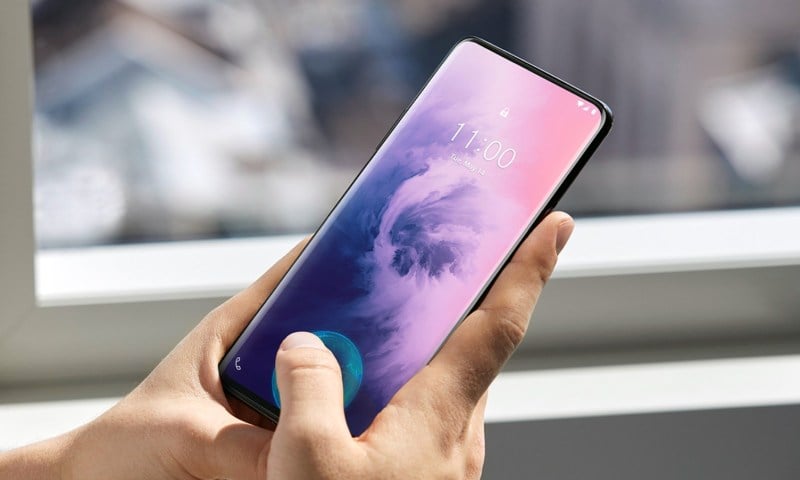 For starters, the phone is only $669 yet delivers an experience comparable to the $1,000 Galaxy S10+ from Samsung. You're getting a lot of bang for your buck. If you saw it in a T-Mobile store and bought one over a comparable Samsung or Apple product, this guide is for you.
You already know it has a huge 6.67-inch screen, face unlock tech and multiple cameras on the back, but there's more than what meets the eye. Here, we'll focus on those hidden features that make it extra exciting.
Read: Best OnePlus 7 Pro Cases Available in 2019
Below, we'll show you how to tap the screen to instantly wake and unlock the phone, take incredible photos with a brand new perspective, control the software and open apps with gestures or swipes, and get the most out of that 6.67-inch AMOLED screen. You can even run two of the same apps in parallel, take extra-long expanded screenshots, drop the phone and watch the pop-up camera disappear, shoot video in slo-mo, or use night mode to capture stunning photos.
There's a lot more to the OnePlus 7 Pro than just a big display. So, get a screen protector, put it in a durable case, and enjoy all the features detailed below.
Beautiful Bezel-free 90 Hz Display
At first glance the OnePlus 7 Pro is beautiful. Not only is the color striking, but the screen is gorgeous. It's allllll display. There's no notch like the iPhone, no cutout in the display like Samsung, nothing. You get 100% all screen taking up nearly 94% of the front of the phone.
And while that's nice, and cool, it's the amazingly fast performance and smoothness of the phone that will really draw you in, keep you loving the phone and be the most noticeable. What makes it so fast? It's the refresh rate.
Most phones on the market have a 60 Hz refresh rate, where the screen and pixels refresh around 60-times per second. With the OnePlus 7 Pro, you're getting a big 6.67-inch screen with a 90 Hz refresh rate. Basically, the screen refreshes 1/3 more than almost any phone you've ever owned.
This makes it look crazy stupid fast, responsive, and fun to use. That refresh rate is something that won't go unnoticed, and a feature we believe other phones will have in the near future.
And if you want to save battery life, you can adjust when it uses the full 90 Hz over the standard 60 Hz in settings. Try that too.