Everthing We Expect Apple Will Announce in 2018
AirPods 2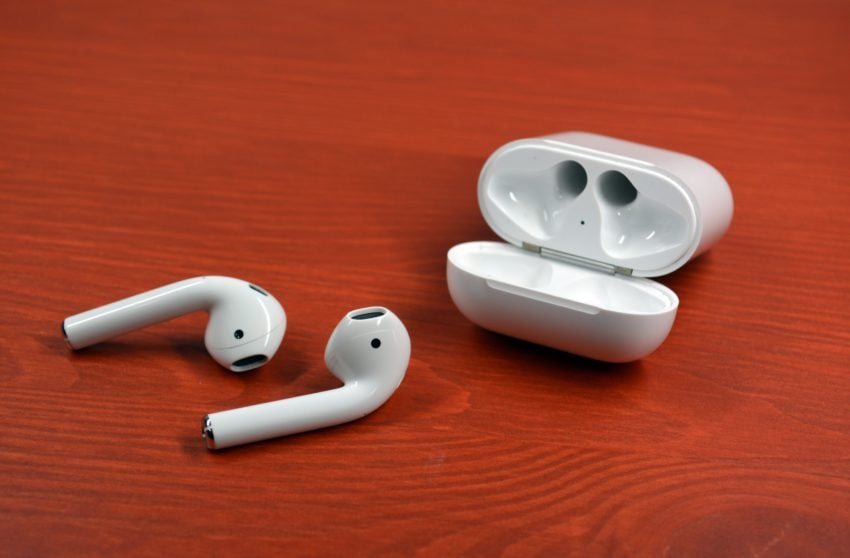 Apple already confirmed a new AirPods case, but we expect to see a new version of AirPods this year as well. In September we could see AirPods 2 release to the public alongside new iPhones.
The exact upgrades aside from wireless charging is unknown at this time, but we expect to see better connectivity with a new W1 chip upgrade and potentially new AirPods color options.
Ming-Chi Kou says that the new Airpods will use a "smaller Quartz component", but does not elaborate on what that will do to the consumer facing features of the device or allude to any changes in appearance.

This article may contain affiliate links. Click here for more details.