Fallout 4: 12 Things to Help You Get Started
Experiment with Weapons & Find Your Style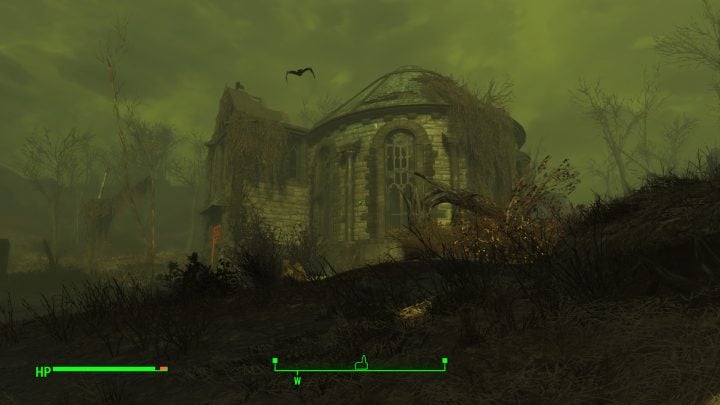 There are a mind-boggling number of weapons and weapon mods in Fallout 4. During my first few hours of the game, my inventory was chock full of melee weapons, sniper rifles, laser rifles, pistols, and more.
This is a good thing because it allowed me (and it will allow you) to experiment with them to determine which is the right fit for your playing style. Maybe you like fighting from a distance. Maybe you like bashing people with bats. Or maybe you like using a variety of different weapons.
It's also important to figure this out early so you can put perks in the right places. For instance, those of you who love melee combat will want to invest in the Strength tree.

This article may contain affiliate links. Click here for more details.