Fallout 4: 12 Things to Help You Get Started
Scrap Your Items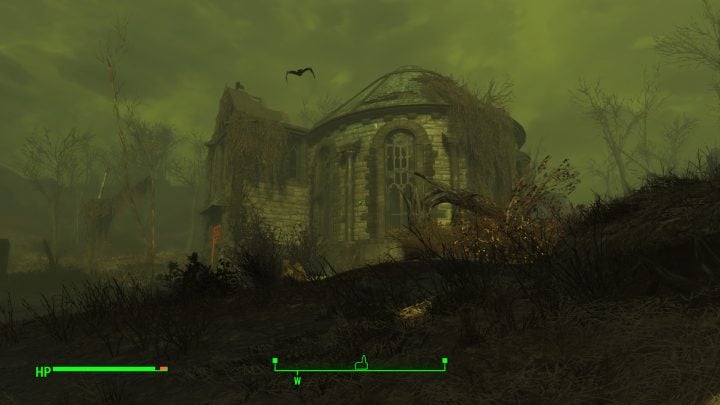 Back to items and loot and junk.
Scrapping is extremely important. You can scrap the gear that you loot and scrap it for junk that you can put towards upgrades and settlements.
You might be tempted to sell stuff to vendors but the only thing I've really purchased, so far, is a bit of unique ammo.
Vendors do sell unique items but you should be able to pick up enough bottlecaps along the way to buy just about everything you need without having to sell your loot.

This article may contain affiliate links. Click here for more details.