16 Fallout 4 Mistakes You Don't Want to Make
If you're playing Fallout 4 on Xbox One, PS4 or PC, be sure that you don't make these mistakes. Avoid these and you'll save yourself some time and some headaches as you travel across Boston and the wasteland that surrounds it.
Fallout 4 is out on shelves and the game has received high marks from critics and gamers alike for its intriguing storyline, crafting, combat, and more. This is a deep game that caters to those that like to make their own adventures.
There is no wrong way to play Fallout 4 but there are some basic principals that you should engrain into your memory as you journey through the wasteland.
I've been playing open-world RPGs for years and I've been Fallout 4 for several months now. Over the years, and during my time playing Fallout 4, I've made a number of dumb decisions that've led to a number of lessons learned. Today, I want to pass some of those lessons along to you.
Here, I want to talk about some of things that you shouldn't do in Fallout 4. These are some of the mistakes that I've made in the game.
Fallout 4 encourages a ton of trial and error and experimentation but allow me save you some time and show you some things that you should avoid doing if you're playing Fallout 4 on PC, Xbox One or the PlayStation 4.
Don't Go More Than 10-15 Minutes Without Saving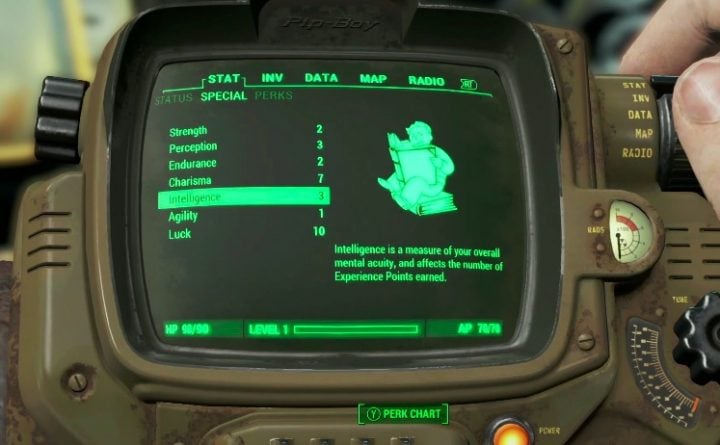 If Fallout 4 is your first Bethesda game, heed this warning.
Bethesda's games are extremely ambitious but they're also plagued with bugs and problems. Fallout 4 problems are still rampant and it's difficult to predict if and when you might run into one. And that's why you need to be extremely careful.
Don't go long stretches without saving. If you do, and you run into a problem, you'll lose tons of real time. And that's never good, especially if you're old (like me) and you no longer have unlimited time to devote to games like Fallout 4.
I save at least once every 10 to 15 minutes. I typically save more than that but that's because Skyrim (and its problems) scarred me for life. Make this a habit and you're less likely to endure a long lasting headache. Trust me.

As an Amazon Associate I earn from qualifying purchases.