Fresh Pokémon GO Details from San Diego Comic-Con 2016
San Diego Comic-Con is both a celebration of culture and a chance to learn new things about the culture that's already on our smartphones, televisions and tablets. With Pokémon GO such a breakout hit with iPhone and Android users, it was only a matter of time before video game developer Niantic Labs teased new details about the game. San Diego Comic-Con provided the perfect venue for them to do so.
When The Pokémon Company and Niantic announced Pokémon GO last year, the game was seen as something that had potential, but not a lot of promise. For sure, any game released in the Pokémon franchise can expect some rabid fanfare, but no one expected Pokémon GO to break the iTunes Store's record for downloads. The game forces players to explore their neighborhood in search of Pokémon to add to their collection and battle with at Gyms. It also attempts to foster community with PokeStops, local landmarks that give players – called Trainers – the opportunity to pool their resources to collect more exotic Pokémon.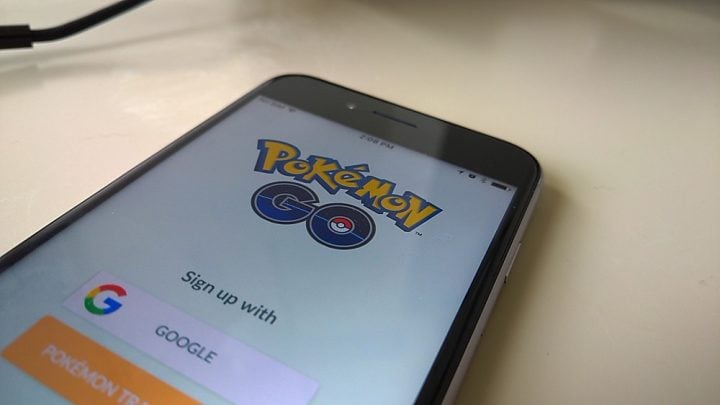 Here's what Niantic had to say about Pokémon GO at San Diego Comic Con.
Meet The Team Heads
The first of new Pokémon GO details Niantic Labs shared at San Diego Comic-Con was pictures of the game's Gym heads. Pokémon GO players join a team at level five. These teams are based on the primary colors used for the first generation of Pokémon games for the Gameboy: yellow, red and blue. Niantic teases that each Team has a head in the game, but only shows their silhouette. Today, the only difference between them really is color.
Read: 13 Pokémon GO Tips for Beginners & Novices
Down the road, Niantic clearly has plans to make the teams more distinct and that starts with building out their individual identities. Team Valor, the team that boasts red as its color, is led by Candela, Niantic revealed. Blue team, or what's called Team Mystic, is led by Blanche. Spark is the yellow-clad leader of Team Instinct.
Pokémon GO Trading is Only Under Consideration
Just after launch, Niantic shared some details about where it planned to take Pokémon GO next. One of the things the studio seemed pretty firm on was giving Trainers the ability to exchange creatures. Adding the feature would be a huge deal for a few reasons. First, every other game in the franchise that uses role-playing mechanics supports trading. Second, it would mean players wouldn't have to endlessly roam to completely fill out their PokeDex.
Cnet reports that Niantic doesn't seem as committed to adding trading to Pokémon GO as rumored a few weeks ago. Mainly, the outlet says that Niantic CEO John Hanke made it clear the studio is "considering" adding trading to the game.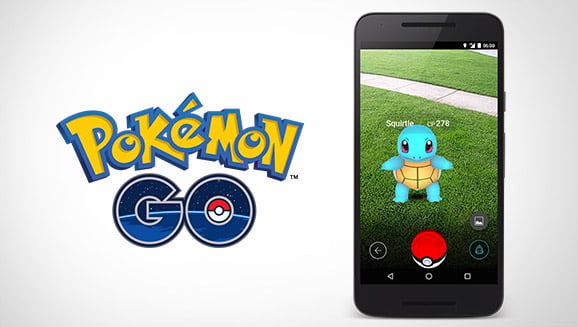 Other things under consideration, according to the outlet, include enhanced PokeStops and Gyms. Also on the list is breeding. Since Pokémon Gold and Pokémon Silver, players have been able to breed creatures to create Eggs that they hatch by traversing the game world. They can be traded to others or become a valuable member of the Trainer's team.
Pokémon GO Evee Evolutions
One of the most sought after Pokémon of the original games was Evee. The creature is unique in that Trainers can use Evolution Stones to give it the powers that they needed to fill a gap in their team. Evee is in Pokémon GO, and so are all of its original evolutions. On stage, Hanke confirmed that a clever way to confirm what Pokémon Evee evolves into is to name it after one of the three Evie brothers from the cartoon series. Evee involves into Jolteon, Vaporeon and Flareon.
The three brothers are named Rainer, Sparky and Pyro.
Pokémon GO is Here to Stay
Commitment has always worried lovers of free-to-play games. Without a steady revenue stream, free-to-play games have nothing supporting them and they shutdown. That comes as a big blow to people that have put hours – maybe days – into mastering that free-to-play game. Niantic Labs, The Pokémon Company and Nintendo make money off the items that players purchase for the characters in Pokémon GO, not the game itself.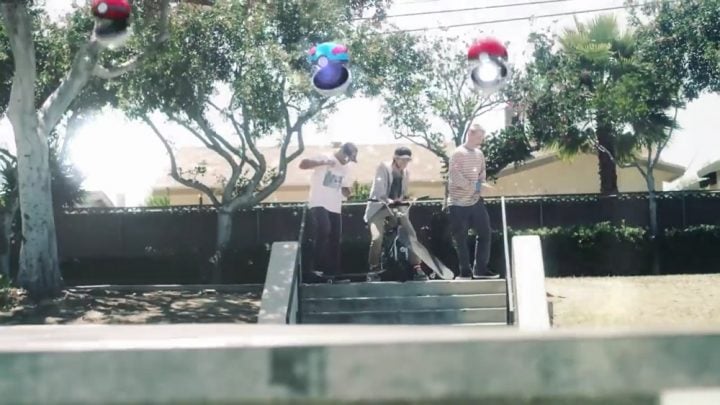 Niantic is committed to building out Pokémon GO, Hanke confirmed during San Diego Comic Con. He told attendees that the firm plans to support the game with new features for "years," according to Cnet. He also said that the studio was taking the feedback that players provided very seriously, but right now it is focused on keeping the game's servers stable and running. Pokémon GO had a few of its regional launches wrecked by inconsistent connectivity because of its success.
Read: Pokémon Go Release in 2016: Mid-July Update
We'll definitely hear more about Pokémon GO soon. Niantic will want to try to hold on to the game's top spot in both the iTunes App Store and Google Play Store with a steady stream of updates and new mechanics. Right now, the studio is still working on regional launches. The game recently launched in Hong Kong and Japan.
12 Pokémon Go Facts & Features From Testers & Players
PokeStops & Gym Locations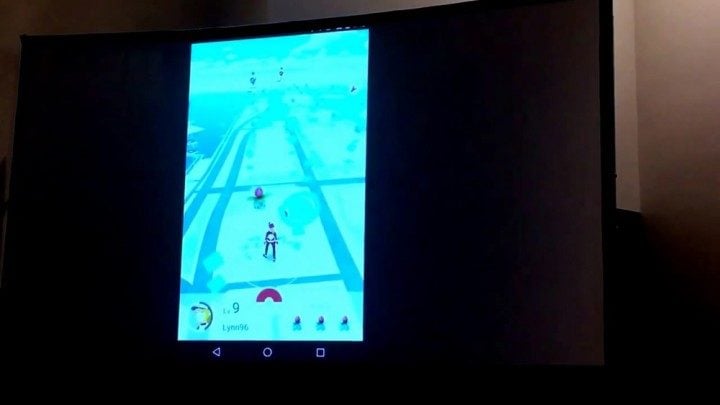 A recent question and answer session on the Silph Road confirms that Pokémon Go currently uses 30% to 50% of portals that were present in Niantic's last game, Ingress. Pokémon Go maps these over real-world landmarks that players have to walk to.
PokeStops and Gyms are real-world locations that players go to pick up items and battle the creatures left behind by other trainers. Police departments are already warning players of the game to stay away from their stations, according to VG247.

As an Amazon Associate I earn from qualifying purchases.