New Pokémon GO Release Date Details Disappoint
Despite a general air of excitement, all isn't well for gamers waking up this morning to news of the Pokémon GO release. Months ago, Nintendo and Niantic hinted at a slow roll out for the game, instead of a worldwide release. That limited rollout is exactly what the two companies delivered on.
The Pokémon GO release date finally arrived last week for mobile gamers. Designed specifically for the iPhone and devices running Google's Android operating system, Pokémon GO is the first time that the fabled role-playing game franchise has been available on smartphones. The game uses augmented reality techniques to make players feel as if the creatures live with them in the real world. Nintendo and Niantic announced the game last year. Naturally, gamers assumed that the release day would mark the first time the game was available to everyone anywhere. That's not the case.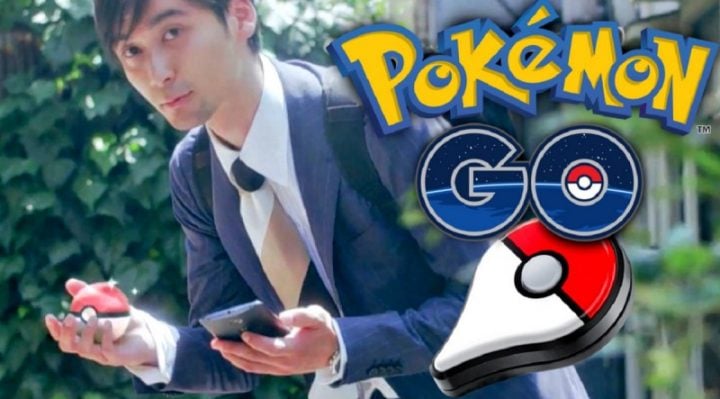 Read: Pokemon GO Release in 2016: What We Know Now
The Pokémon GO release is only available in the United States, New Zealand and Australia, reports confirm. Though the iTunes Store and Android Store are both offering the game on their sites, those outside of those territories can't actually get the game installed on their phones, officially.
Pokémon GO is a completely free-to-download game that allows smartphone owners to become Pokémon Trainers. Using GPS technology, the game tracks user's location. Users get an alert when a creature is nearby, giving them the option to catch it and add it to their collection or get Evolution Shards that'll help them evolve a creature of the same type that's already in their collection. Scattered across cities around the world are virtual PokeStops for picking up extra items and Gyms that add a territory control mechanic to the game. Through use of their device's camera, users can see Pokémon standing next to them and even capture pictures of them.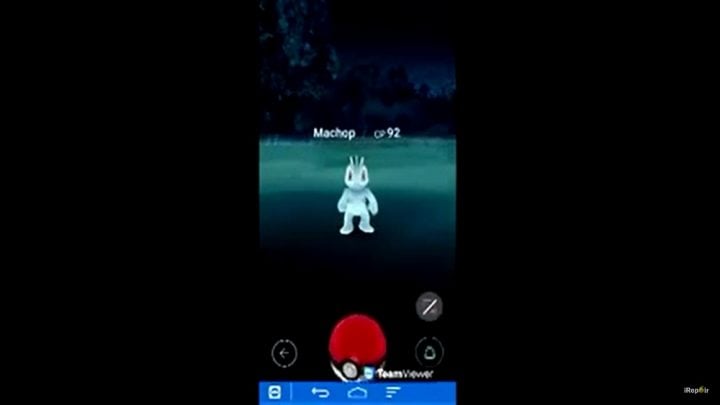 Microsoft's Windows and Windows Phone operating systems won't get Pokémon GO, when it launches. There isn't a beta version for the game available on that platform either, probably due to its much smaller user base outside Europe and Asia. According to Wall Street Journal, Niantic and Nintendo plan to have rolled out the game to Europe and Asia by the end of this week.
Nintendo and Niantic aren't charging for the game, but they are making character upgrades, PokeBalls and other items available for purchase with real-world currency. Items range from $.99 to as much as $99, according to Polygon.
The delayed launch for players outside of the U.S., New Zealand and Australia certainly won't please fans of the franchise in other countries, but Nintendo and Niantic confirmed that there'd be a staged rollout for the game before. In fact, the Pokémon Go Field Test, which ends at the end July, also rolled out to New Zealand and Australia before becoming available in other territories.
Reports do indicate that all isn't lost for those in territories that own an Android smartphone. Android users report that switching the region of their device unlocks the game for download through the Google Play Store. Another work around involves downloading the APK file for the app, though that's seen as bit more dangerous, depending on where the file originated from.
Nintendo has yet to share any new information about the game's only paid extra, the Pokemon GO Plus. The tiny gadget that allows users to capture creatures around them with a single button press. It became available for pre-order last week for $34.99. We still don't have a definitive release date for the accessory, despite the final game starting to surface in some countries.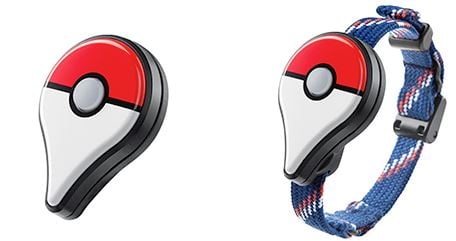 Read: Pokémon GO Plus Pre-Order Details
Later this year, Nintendo has plans to follow up the launch of Pokemon GO and Pokemon GO Plus with another game aimed at series fans. Pokemon Sun and Moon explore a completely new region that's filled with a new generation of Pokémon. Players can also battle three other players at the same time. Pokemon Sun and Moon launch this coming November.
12 Pokémon Go Facts & Features From Testers & Players
PokeStops & Gym Locations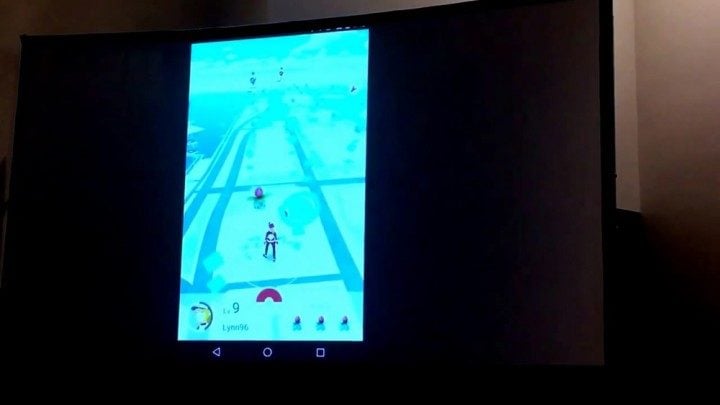 A recent question and answer session on the Silph Road confirms that Pokémon Go currently uses 30% to 50% of portals that were present in Niantic's last game, Ingress. Pokémon Go maps these over real-world landmarks that players have to walk to.
PokeStops and Gyms are real-world locations that players go to pick up items and battle the creatures left behind by other trainers. Police departments are already warning players of the game to stay away from their stations, according to VG247.