10 Galaxy Note 8 Android Pie Release Date Tips
Learn How to Downgrade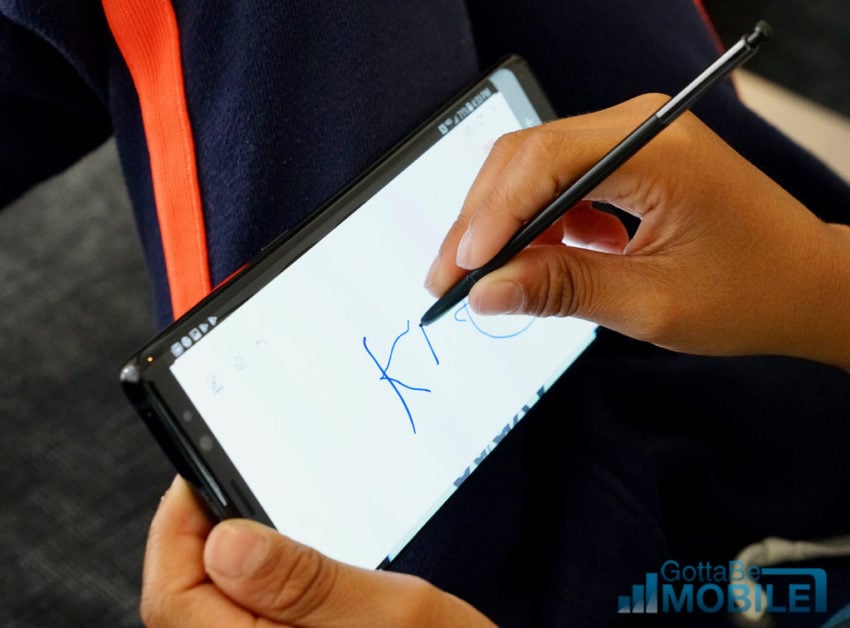 If you can't stand Samsung's UI changes, Pie's features and/or the update's performance, you should be able to take your Galaxy Note 8 back to Android Oreo.
We recommend getting familiar with the downgrade process before the Android Pie update arrives. This way you're prepared to make the move if it's truly needed.
Downgrading from Android Pie to another version of Android will take time, particularly for those of you new to the downgrade process.
If you don't know how downgrading works on Samsung phones, this guide from will help point you in the right direction ahead of Pie's release.

As an Amazon Associate I earn from qualifying purchases.