10 Galaxy Note 8 Android Pie Release Date Tips
Keep Your Galaxy Note 8 Updated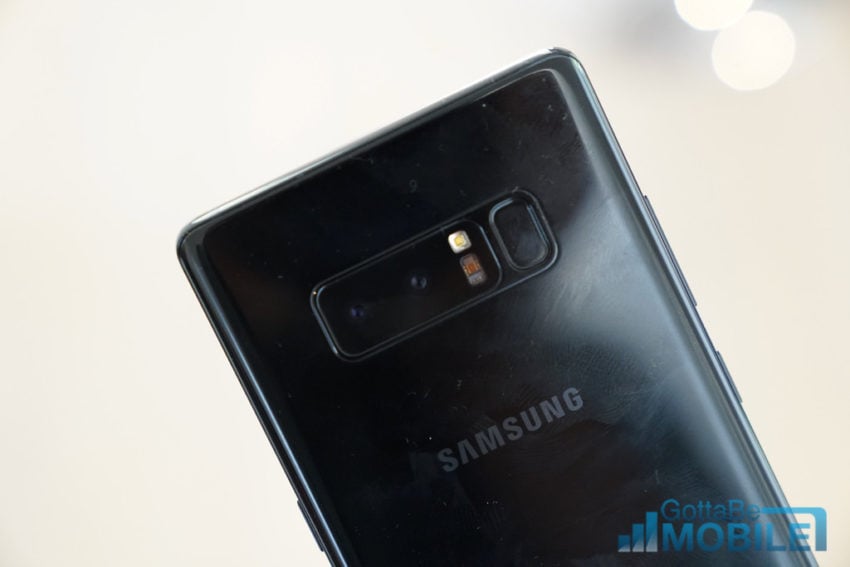 If you want to avoid a long download process on release day, make sure you keep your phone updated with the latest software.
Samsung and its partners still push monthly updates to the Galaxy Note 8 so it's pretty easy to fall behind.
If you aren't sure what version of Android Oreo you're currently running, go into your device's Settings and check the current version and security level. If your security is outdated or you haven't updated in awhile, go into your Settings and check for an update.
Upgrading to the latest version of Android Oreo will protect your phone and it will save you time when you go to download Android Pie.
If you want the apps on your Note 8 to function properly you'll want to download the latest updates for your core applications.
Samsung's updated many of its applications with support for the Android Pie update. These updates are essential if you plan on using the company's apps and services while running Android Pie. And we assume most of you do.
You'll also want to look for Android Pie support updates from third-party developers. These will help you make a smooth transition from Oreo to Pie.
Be sure to read the latest reviews from Galaxy Android Pie users. These reviews will alert you to benefits, and issues, with the current version of the app.

As an Amazon Associate I earn from qualifying purchases.