Galaxy S6 Nougat Update: 5 Reasons to Get Excited & 2 Not To
The Samsung Galaxy S6 Nougat update is getting closer and owners of the Galaxy S6 and Galaxy S6 Edge should be excited about the upcoming release.
Samsung's Android 7.0 Nougat update is rolling out to the Galaxy S7 and Galaxy S7 Edge but it's expected to hit a slew of other devices in the first half of 2017.
Among them, the Samsung Galaxy S6 and Galaxy S6 Edge, two popular devices that currently run the company's Android 6.0.1 Marshmallow operating system.
The Android Nougat update will also land for the massive Galaxy S6 Edge+. It should also be released for the Galaxy S6 Active, Samsung's rugged model.
As we push deeper into the year we're starting to learn more about the Samsung Galaxy S6's Nougat update and its release. We know that it's in testing and we know that it could be released to the public any day now.
With a Galaxy S6 Android 7.0 Nougat release getting closer, we want to take you through the Galaxy S6's Nougat update and share some of the most exciting details with you.
We also want to share a couple of things that might disappoint some of you holding onto one of Samsung's devices from 2015.
Galaxy S6 Nougat Release Date Might Be Close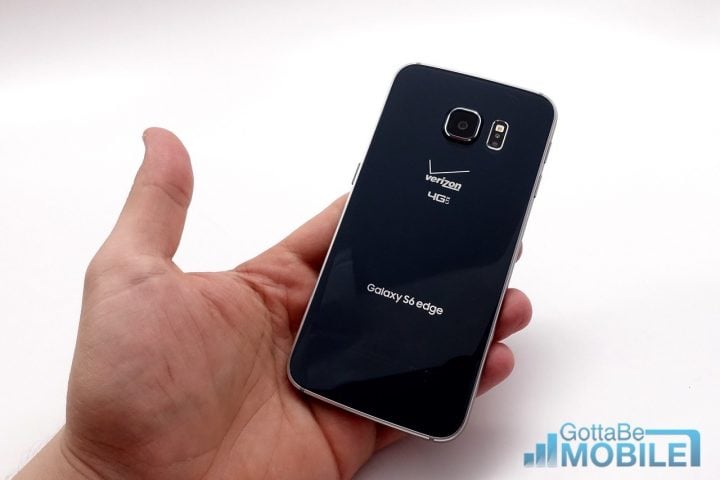 One of the most exciting things about the Samsung Galaxy S6 Android Nougat update is that its release is getting close. In fact, a release could land sometime in March.
A roadmap released by Samsung Turkey suggested the Galaxy S6 and Galaxy S6 Edge Nougat release would begin in late February. The roadmap also suggested the company would try and release the Galaxy S6 Edge+ Nougat update in March.
The timing was off for the Galaxy S6 and Galaxy S6 Edge (Samsung UK recently confirmed a delay) but the fact that the company wanted to push these Nougat updates out in February suggests its trying to get these updates out sooner rather than later.
We know Samsung's been making progress with its Galaxy S6 Nougat testing. The updates have shown up in GFX benchmarks and the update's also received its Wi-Fi certification from the Wi-Fi Alliance, a necessary step ahead of the public release.
Samsung's promised the Galaxy S6 Nougat update in the first half of 2017 but all signs point to a release long before the conclusion of Q2 in June.

As an Amazon Associate I earn from qualifying purchases.