Samsung Galaxy S7: 3 Reasons to Buy & 4 Reasons to Wait
The Galaxy S7 Will Get Better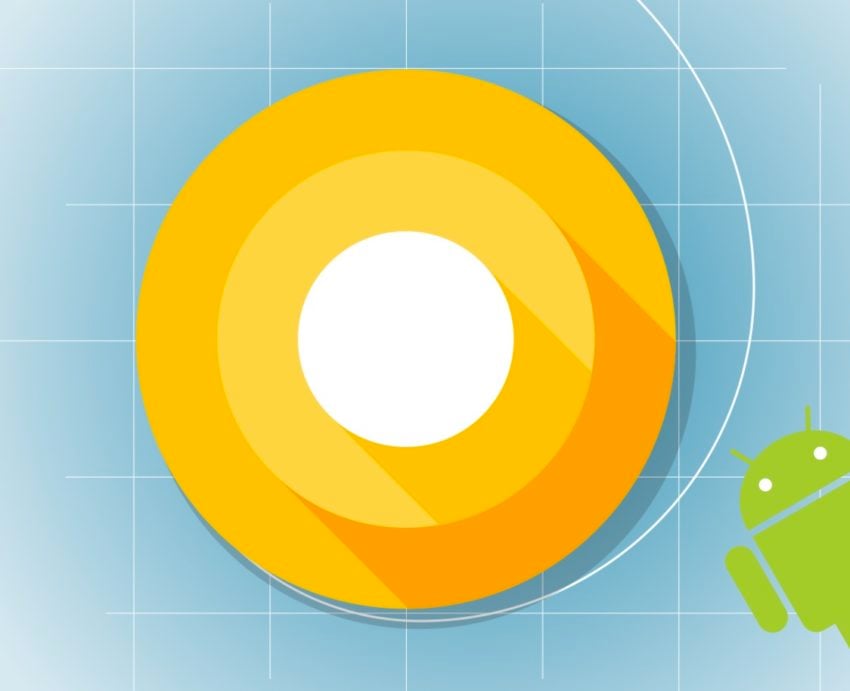 Samsung hasn't confirmed anything, but the Galaxy S7 and Galaxy S7 Edge are in line to get Google's Android Oreo update.
Samsung is cooking up an Android 8.0 Oreo update for the Galaxy S8, but it hasn't released a full list of devices getting the upgrade.
The Galaxy S7 and Galaxy S7 Edge might not be first to Android Oreo, but we expect the former flagships to get the new operating system, probably sometime in early 2018 after the Galaxy S8 and Galaxy Note 8.
If you're unfamiliar with Android Oreo, it's a massive update filled with new features, tweaks, and enhancements. Samsung's version of Android 8.0 Oreo brings additional features and updates for first-party apps.
It's unclear if Samsung will bring Bixby over to the Galaxy S7, but we expect the Galaxy S7 Android Oreo update to be substantial.
Look for concrete details to emerge in the near future.