Samsung Galaxy S7: 3 Reasons to Buy & 4 Reasons to Wait
Wait for the Galaxy S9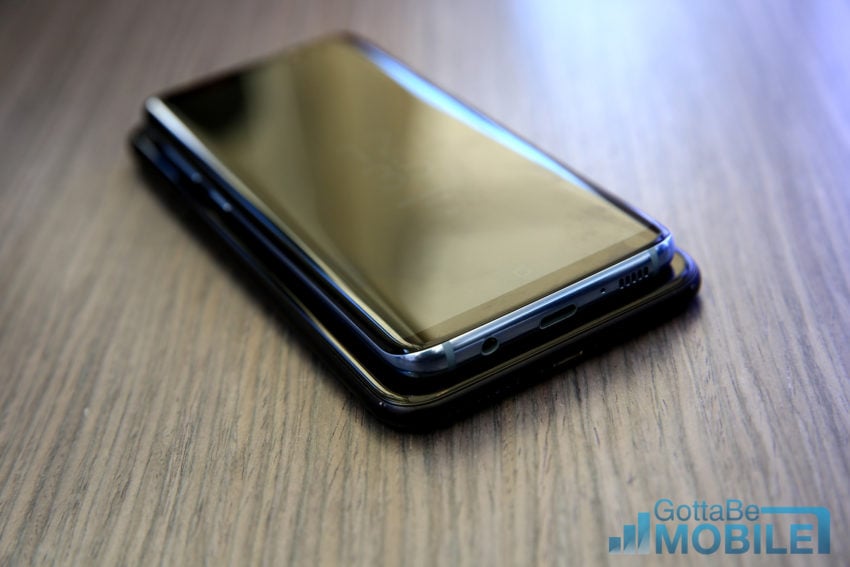 If you can wait a few weeks you might want to hold out until early January.
Samsung will reportedly use an event in early 2018 to showcase its Galaxy S9 for the first time. The latest rumors point to an announcement in February ahead of MWC 2018.
The Galaxy S9 is rumored to have some impressive features on board including a new camera setup, a new processor, and two big high-definition displays. It's also supposed to run Samsung's Android Oreo update out of the box.
If you're even remotely curious about this year's Galaxy S flagship, take a raincheck and wait until February for Samsung to debut its new flagship.
Even if you don't like what you see, the market should react to the news with price cuts on the Galaxy S7 and other popular phones.