Galaxy S7 Oreo Update: 8 Reasons to Get Excited & 2 Not To
Bixby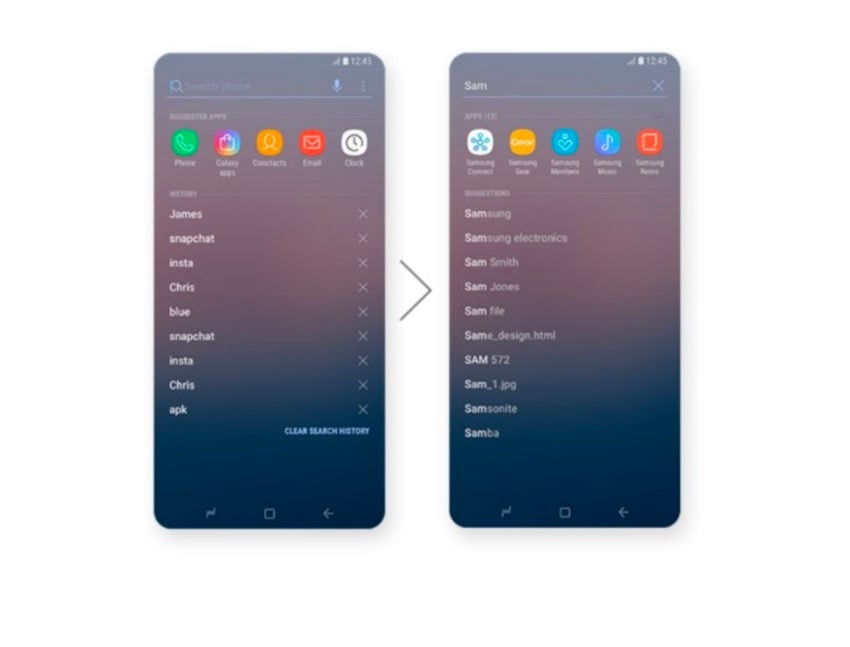 It looks like the leaked version of the Samsung Galaxy S7 Oreo update comes with, drum roll, Bixby Home.
Bixby Home is a central hub where Bixby, Samsung's version of Siri, delivers summaries of activity in your device's various applications. It does this via Cards.
Cards allow you to customize the information you see when you're in Bixby Home.
Samsung's indeed rumored to be working on Bixby upgrades for the Galaxy S7 and Galaxy S7 Edge. This appears to confirm those rumors, but nothing is official until software is finalized.
Verizon's early Galaxy S7 Oreo change log made no mention of Bixby features.