11 Harry Potter: Wizards Unite Facts and Features You Need to Know
Fortresses, Inns & More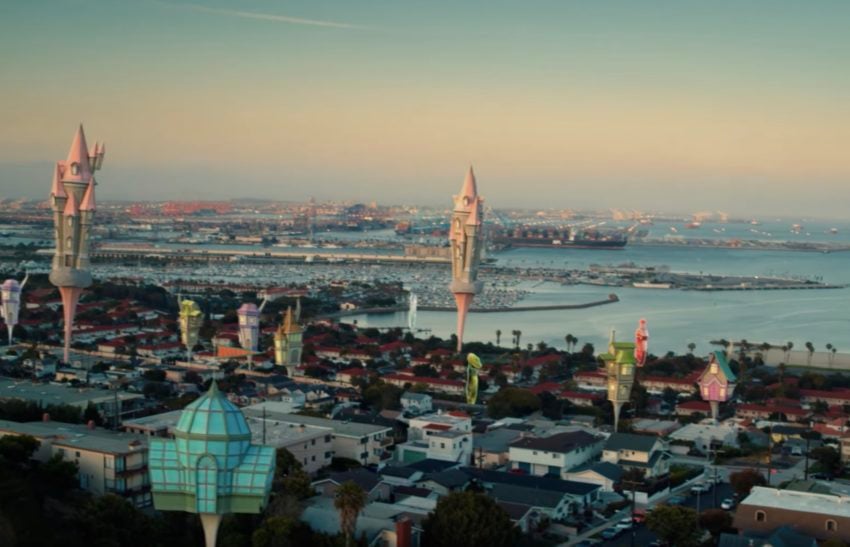 When you walk around you will see places in your city turned into crazy in game locations like an inn or a Fortress. These locations allow you to find higher concentrations of Foundables and maybe even ba portal to a magical part of the Harry Potter universe.
A Fortress is a place where you can meet up with five other players to take on enemies in the game. Harry Potter: Wizards Unite calls these Wizarding Challenges.
There are different floors for each of the Fortresses and you will find better loot the higher you go. You need a Fortress Runestone to access them, which you can earn through Foundables.
Each player in your team will take on one enemy and you each need to beat the enemy in a time limit.