11 Harry Potter: Wizards Unite Facts and Features You Need to Know
Code Name and Ministry Name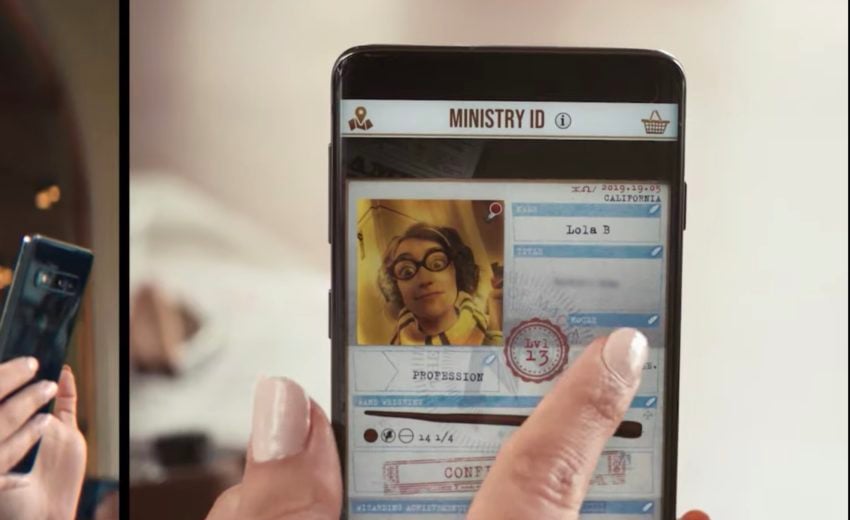 When you sign up to play Harry Potter: Wizards Unite you will need to pick a Code Name and a Ministry ID.
The Code Name is your in game username and you cannot currently change it. Your Ministry ID is your first and last name, which you can change.
Your Code Name will set your account apart from others. It's essentially your public wizard name. Other players will be able to see it and it is what you give support if you need help.
Don't choose something offensive and keep in mind that it will also be visible at Inns and Fortresses.