How to Play the Best Xbox One & PS4 Games Early
There are a lot of amazing Xbox One and Ps4 games coming in 2014 and in 2015 that we cannot wait to play. If you're like us you don't want to wait for far away release dates either. Thanks to Xbox One and PS4 betas you don't need to wait to play the best games coming to new consoles this year and next.
The problem with E3 2014 announcements is that exciting games like Halo 5 and Fable Legends won't arrive until 2015, and games like Destiny, The Crew, Evolve and Battlefield Hardline don't arrive until later this year.
Thankfully all of these Xbox One and PS4 games come with a beta that offers early access to the most anticipated games of 2014 and even 2015. You will need to jump through a few hoops and possibly fork over cash for a pre-order, but if you want it bad enough there is a way to play part of these games early.
With any beta, you will be trying an unfinished part of the game, and normally this is the multiplayer component, which allows the developer to prepare servers, check the balance of weapons, game types, maps and more in order to make a game better for the official release. Not everything will work like it does during a finished game, but it is still a great way to play something before the general public.
Halo 5 Release Date – 2015
Destiny Release Date – September 9, 2014
The Crew Release Date – November 11, 2014
Battlefield Hardline Release Date – October 21,2014
Fable Legends Release Date – 2015
Evolve Release Date – October 21, 2014
PS Now Release Date – July 31, 2014
Most of these beta programs are for the Xbox One and PS4 games, which are a focus for many companies at E3. Although the game will come out on both consoles and very likely on the PS3, Xbox 360 and possibly PC or Wii U, betas are not readily available on those platforms.
Halo 5 Beta Details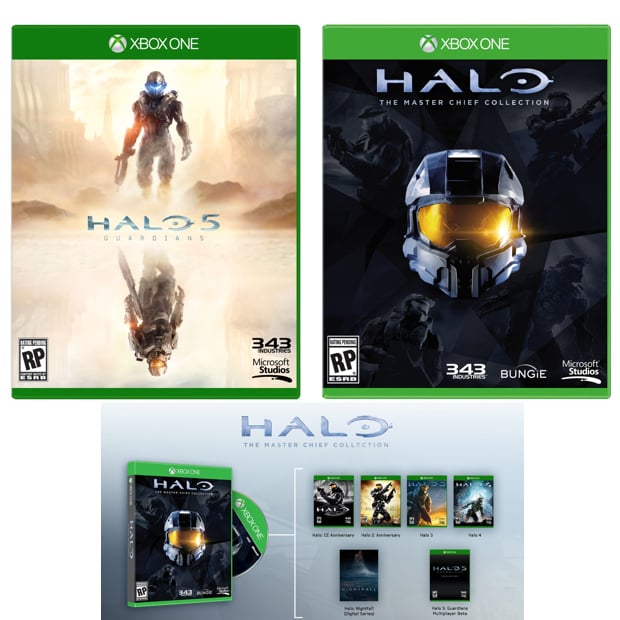 If you can't wait for the Halo 5 release date in 2015, you can get a spot in the Halo 5 beta with a single purchase.
Halo 5: Guardians is the new Halo game for the Xbox One, which will arrive next year as an exclusive that many gamers cannot wait to see. Although there are no shortage of shooters, Halo is the game that started it off for many players.
When is the Halo 5 Beta & How do I Join?
The Halo 5 beta starts on December 27th, 2014 and runs through January 22nd. The beta is not closed in the traditional sense, but you do need to spend money to get a Halo 5 beta key.
That key comes with Halo: The Master Chief Collection, which includes all four Halo games on one disc. this even includes a Halo 2 Anniversary edition with updated graphics on Multiplayer maps and the single player mode.
The Halo:Master Chief Collection release date is set for November 11, 2014 and the games will run at 1080P 60FPS with multiplayer options on dedicated servers. This will let you play your favorite games online, with the friends you used to play against. These include the original multiplayer maps and all DLC.
To get in you need to buy the Halo Master Chief Collection for Xbox One. Although they sell an Xbox 360 version it is nor part of the Halo 5 beta program.

As an Amazon Associate I earn from qualifying purchases.