How to Use Night Shift on Mac
This guide will show you how to use Night Shift on Mac. The macOS Sierra 10.12.4 update adds a night mode to Mac without the need to install any kind of third-party app.
Like the Night Shift feature on the iPhone and iPad, this new Mac feature lets you change the look of the display so that you can use your Mac at night without blasting bright blue light into your eyes and keeping you awake long after you are done using your Mac.
The bright blue light that normally comes out of your screen can mess with your sleeping habits. This is a feature that we've grown to love on the iPhone and iPad. It's been available with f.lux for Mac, but now it is integrated into the system with macOS Sierra 10.12.4 as one of the new macOS Sierra features worth getting excited about.
How to Use Night Shift on Mac
Apple makes it easy to quickly turn on the Mac Night Shift feature, and you can also set a Night Shift schedule so that your Mac automatically changes every day at the right time. You'll want to turn this off if you are editing photos, and maybe even when watching movies, since the screen will look much warmer or orange when it is turned on.
To turn on Night Shift on Mac, you can swipe in from the right side of your touchpad with two fingers. This will show you the Notification Center. Make sure you are on the Today Screen and then pull down until you see Night Shift and Do Not Disturb Options.
Toggle on Night Shift to manually turn the Mac night mode on. This will keep Night Shift on until you turn it off. To turn off Night Shift, you can go back here and toggle the option off.
How to Set a Night Shift Schedule on Mac
Apple includes an option to set a Night Shift schedule on Mac, but it's not as easy to find as the simple on/off toggle.
You need to go to Preferences -> Display -> Night Shift.
On this screen, you can choose to schedule Night Shift to come on at sunset and off at sunrise. You can also choose to turn it on and off at a custom time if you work a different schedule or sleep at odd times.
On this screen, you can also adjust the color temperature to be warmer or cooler depending on your preferences. On this screen, you can also turn off Night Shift until tomorrow if you are doing work that requires accurate colors.
5 Reasons Not to Install macOS Sierra and 9 Reasons You Should
Install if You Have OS X El Capitan Problems & macOS Sierra Problems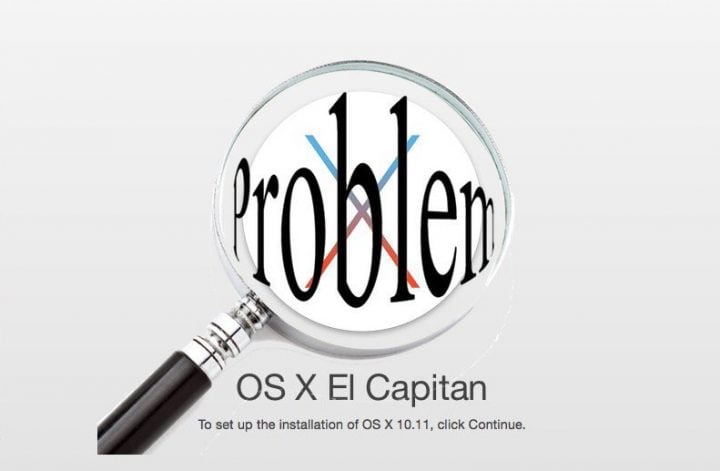 Do you have OS X El Capitan problems? If your WiFi is unreliable, your Mac is slow or acting odd, a macOS Sierra update may be just the thing your computer needs. In addition to delivering smart features, there are bug fixes and performance upgrades in macOS Sierra as well. The same goes for macOS Sierra problems on your Mac, as many of the later updates include key fixes for many Mac problems.
If you are on OS X El Capitan and things aren't working right it may be the right time to update. When it comes to USB audio in macOS Sierra and Windows 10 Creators Update Bootcamp compatibility there are fixes in macOS Sierra 10.12.5 that can solve some of your problems.
These are rolled into the 10.12.6 update that also includes security, stability and performance improvements. Additionally, there are Enterprise updates in this update.
- Resolves an issue that prevents making certain SMB connections from the Finder.
- Fixes an issue that causes Xsan clients to unexpectedly restart when moving a file within a relation point on a Quantum StorNext File System.
- Improves the stability of Terminal app.
If your computer is really acting up, you may want to spend the time to perform a clean install of macOS Sierra. This allows you to start over fresh with no apps or data to mess up your installation. Users that go this route should make sure that they have important data backed up someplace else.