Common HTC 10 Nougat Update Problems & Fixes
The HTC 10 Android Nougat update delivered tons of new features for owners, but it's also causing some problems. As a result we're seeing multiple comments all over the web. Today we want to go over some common HTC 10 problems and how to fix them.
After being released by Google in August, manufacturers got busy with software updates. HTC was one of the firs to Nougat, and now in 2017 most users should have the latest release.
Read: 15 Best HTC 10 Cases
While many are enjoying the jump from Marshmallow to Android 7.0 Nougat, we're also seeing a slew of small problems riddling devices. If you're experiencing problems on the HTC 10 either now, or after the Android Nougat update, we have a few solutions after the break.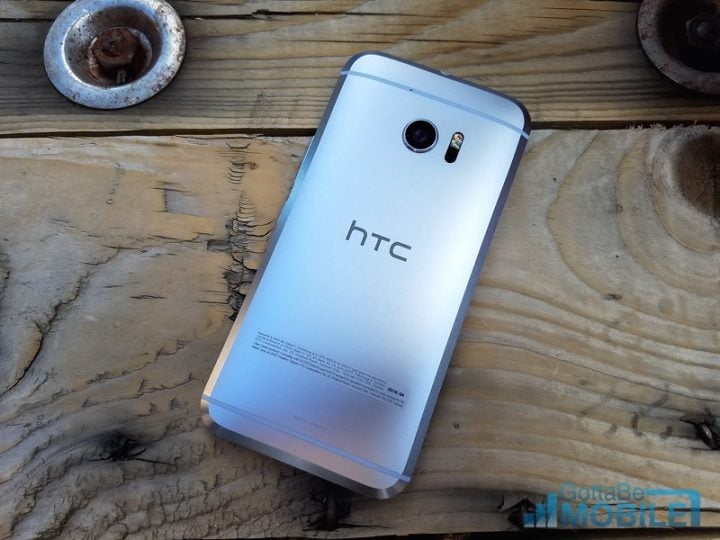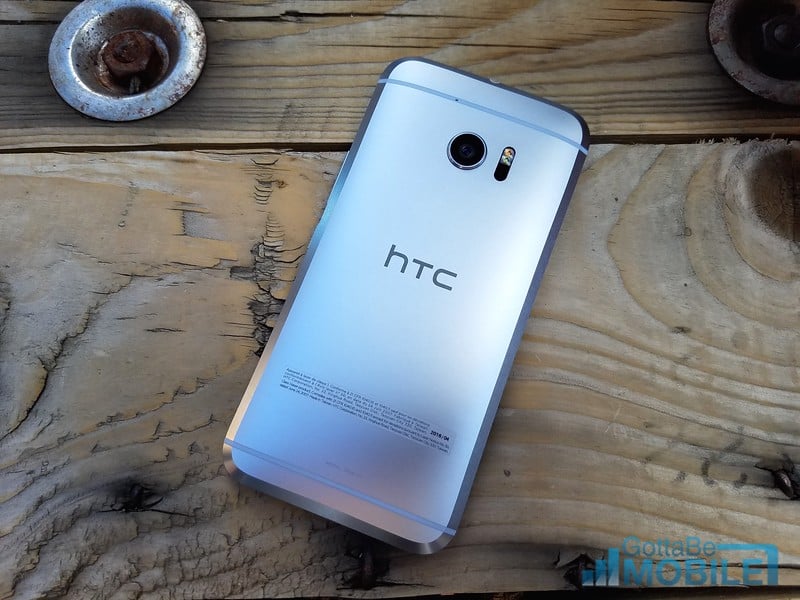 The HTC Android 7.0 Nougat update isn't perfect, and does have some problems. That was expected, considering Google has already released 7.1 and Android 7.1.2 Nougat is in beta as we speak. That said, users will be on this initial release for the time being. HTC will likely push another update out in the coming months
As we said above, many are loving everything that's new in Android Nougat. From improved battery life, multi-window mode, Doze, improved notifications and much more. At the same time, complaints are all over the place. Users are reporting frustrating bugs, talking about battery life, and many other things.
Below we will look at some of these common problems and share ways to potentially fix them. Some may require an update from HTC, while others have easy remedies everyone can quickly use. Lets get started.
HTC 10 Nougat Installation Problems
The update should arrive as an over-the-air software file that is easy to install. Simply accept it and let the phone do its thing. At the same time, installation issues are something we hear about regularly. Most should have it by now, but if not, you can manually install it with files like these.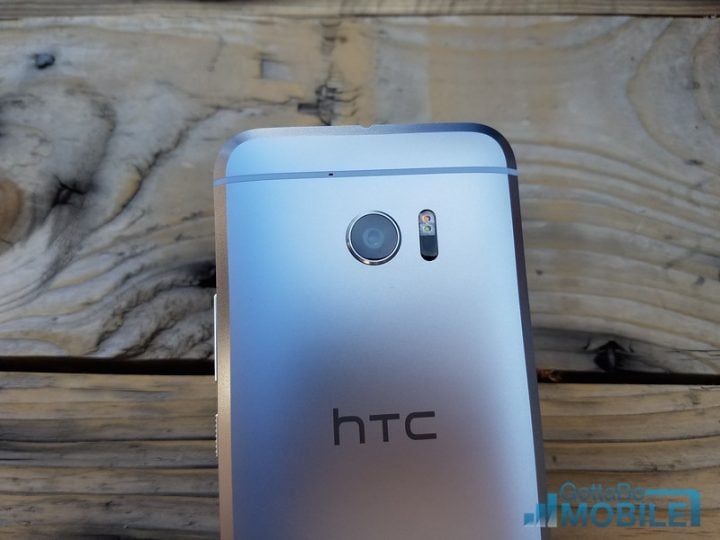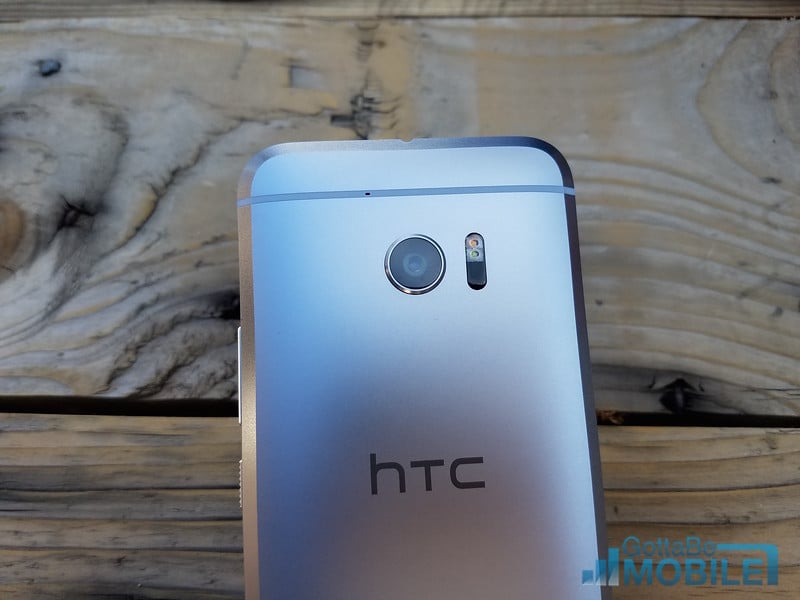 If you've yet to receive the HTC 10 Nougat release, or its freezing as you try to update, a few things could help. For one, use a stable and fast WiFi connection. Try rebooting the phone and having no apps running when you begin the download and update. Or as a last resort a factory data reset may help. It will erase everything, but the phone will have a clean slate to work with the update.
HTC 10 Battery Life Problems
We see this time and time again with almost every big software update. Users are complaining about battery life. Nougat is supposed to make it better, not worse. Our own results have been promising, but not everyone can say the same.
The first few days or week things can be worse. Because users are enjoying the phone more, testing settings, and everything is settling in. If you've had it for a few months and battery life is still bad, something else may be at play.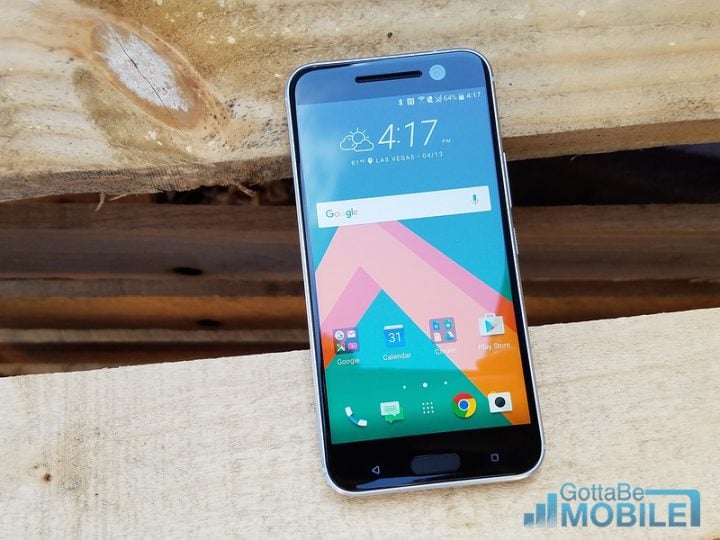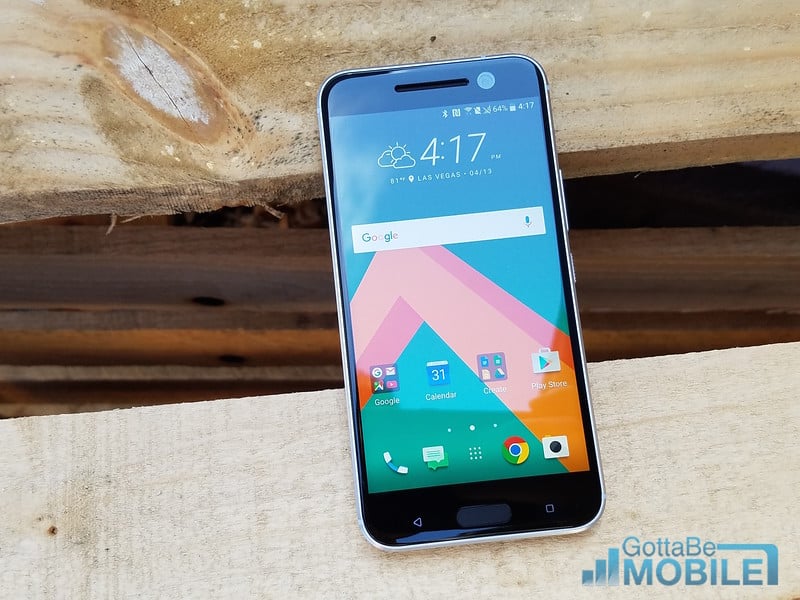 Often times there is an app that isn't working right with your phone or the new software. Head into Settings > Battery > and see what's at the top. If this isn't Android system or display, something may be causing unusual battery drain. Try reinstalling the app. Other things like Bluetooth and WiFi could be the culprit, or a battery saving mode isn't working as it was before. If you use battery saving features, make sure they're still setup or enabled.
At the same time, a bug with gmail sync and other things has been tied to Power Saving mode, so if you're having weird sync issues make sure battery modes are turned off.
Nougat Release Missing
At this point those in the United States should already be enjoying Android 7.0 Nougat on the HTC 10. Well, except for Sprint who just started sending it out to owners. If you haven't received it yet, try heading into Settings > About Phone > Software and checking for updates.
Those in Europe though, probably saw a similar situation. After being released multiple times it was canceled on January 26th. The company resumed the release on February 7-8th, but sometimes it can take nearly two weeks for it to arrive.
For HTC 10 users in mainland Europe, we've unfortunately had to pause the rollout as we look into a technical issue and work to correct it.

— Graham Wheeler (@wheelergd) January 26, 2017
So while most US owners should have it, or will get it soon, other regions should be all done sending out updates. If not, stay tuned to places like Twitter (follow Graham or MoVersi) for updates and additional details. Graham confirmed the Europe release was re-released on the 7th of February.
HTC 10 WiFi & Bluetooth Issues
Both WiFi and Bluetooth are two things we see after each software update too. A small bug is known in Nougat that makes select devices and accessories not play nice with Bluetooth. If your car or accessories are having problems, or Bluetooth, try a few simple solutions. The first one of which, simply enough, is just reboot your HTC 10.
We always recommend un-pairing and repairing any Bluetooth device. A similar process of forgetting a WiFi network is a good idea too. Re-pair any accessories, and reconnect to any home routers to fix these problems. Additionally it may help to unplug a router or WiFi modem for 1-minute and then connect once more.
Additionally, popular apps like WiFi Analyzer may help find any other potential problems.
HTC 10 Sound Issues After Nougat
The complaint we're seeing the most on the HTC 10 Nougat release is regarding sound. And sadly, we're not really sure how to fix it. We're hearing sounds are unstable, lock-screen sounds aren't working, speakerphone is only usable sometimes, and more. Randomly incoming and outgoing calls have no sound. Hanging up and trying again often fixes the problem. Users can also try toggling speakerphone off and back on, to get it working.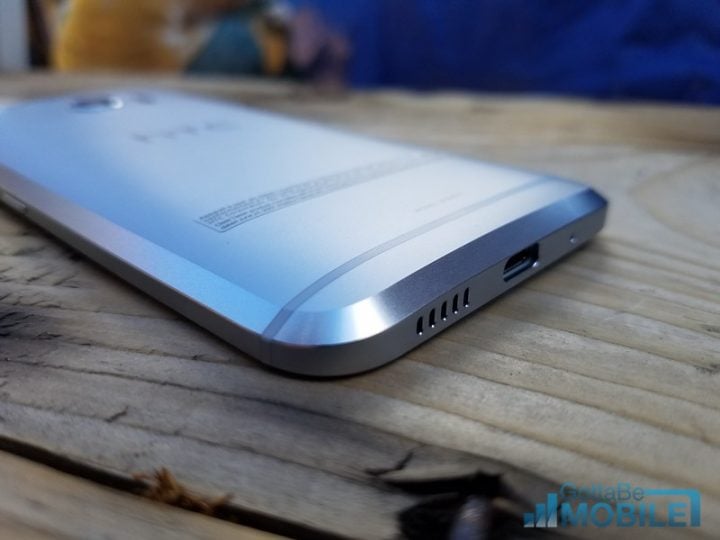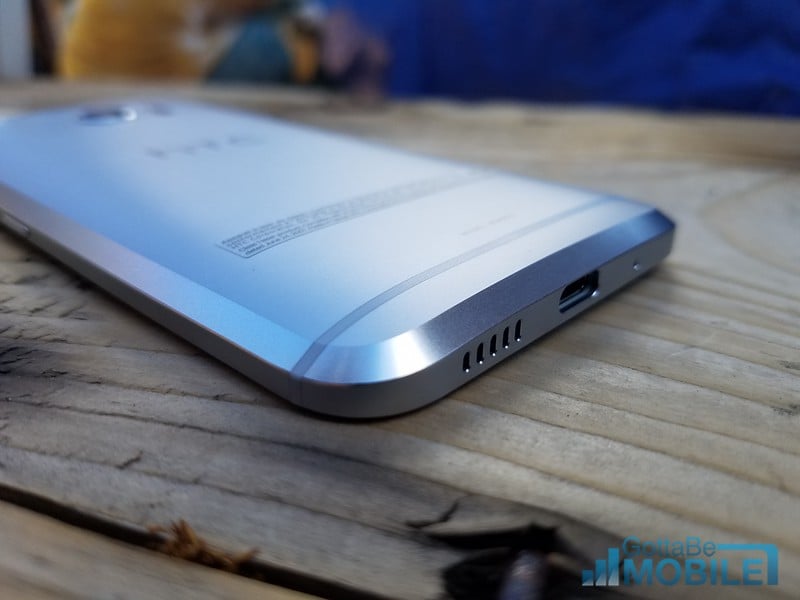 At the same time, multiple users state Live Wallpapers are missing or don't work. These are weird little glitches, and we may need to wait for a bug-fixing Nougat update from HTC to fix them. As of right now we don't have any tips on the sound problems. Other than to check all of your settings, reboot, or try a factory data reset and start fresh with the device. Some may need to get a replacement device.
Random Reboots
Something that comes as no surprise, some are seeing random reboots. If you haven't manually rebooted or turned the phone off in a while, try that. As it does save apps and things in temporary memory and something could be acting up.
Select apps may not be compatible with Nougat, although most should be by now. If you notice reboots while using a specific program, try uninstalling and reinstalling it. Or checking for updates on the Google Play Store. Advanced users can also boot into recovery and clear the device cache, for an improved experience.
Fingerprint Scanner Problems
In addition to sound issues we're seeing some owners face problems with the fingerprint scanner. We'd recommend checking out this guide for additional details. Typically any problems with fingerprints can be solved by deleting the saved scans, and redoing them over again. It only takes a minute or two at the most.
HTC 10 Nougat Software Lag
Updates are supposed to make our devices faster and more stable. If you are experiencing lag or performance that isn't normal, try rebooting the phone. If issues persist, there are ways to speed up the HTC 10. This guide has a neat trick worth trying, as a last resort.
Otherwise, you may need to uninstall select apps that aren't working right, or try to find out what's causing the issues. Backup features may be slowing things down, so keep that in mind.
Factory Data Reset
All said and done, some little problems or issues can't be fixed with an easy reboot or changing some settings. While it's irritating to some, we'd recommend doing a factory data reset after every major software update. Especially one as big as Android 7.0 Nougat. This will completely erase the phone and all data, but has been known to severely cut down on problems, improve performance, and keep battery life in top shape.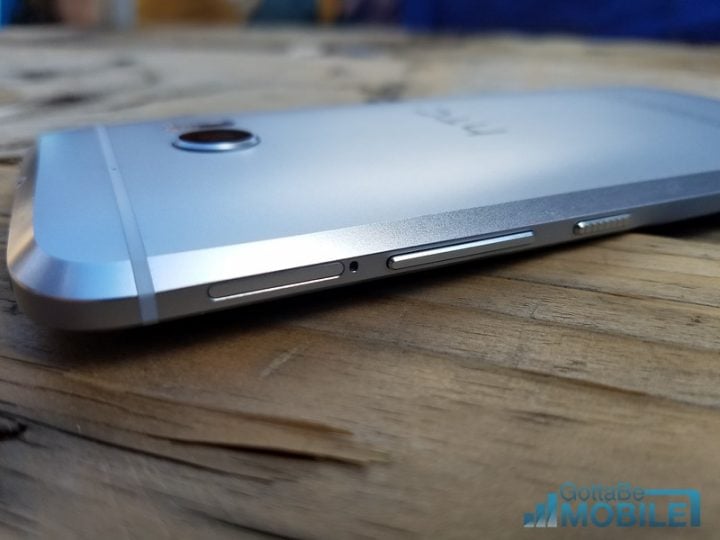 Head into Settings > Backup & reset > Factory Data Reset > Erase and completely wipe out the phone. It will delete everything (remove your SD card first) and put the HTC 10 back to an "out of the box" state. Like it was the day you bought it, only running the latest software.
We'd recommend backing up your device first just to be safe, restore everything, and continue setting up the phone. Staring over is a hassle, but this should fix any underlying problems you may be facing.
Those with other issues or that have any questions can drop us a line in the comment section below.

As an Amazon Associate I earn from qualifying purchases.