iOS 12 Release Date: 6 Things to Expect & 5 Not To
Expect Bugs & Performance Issues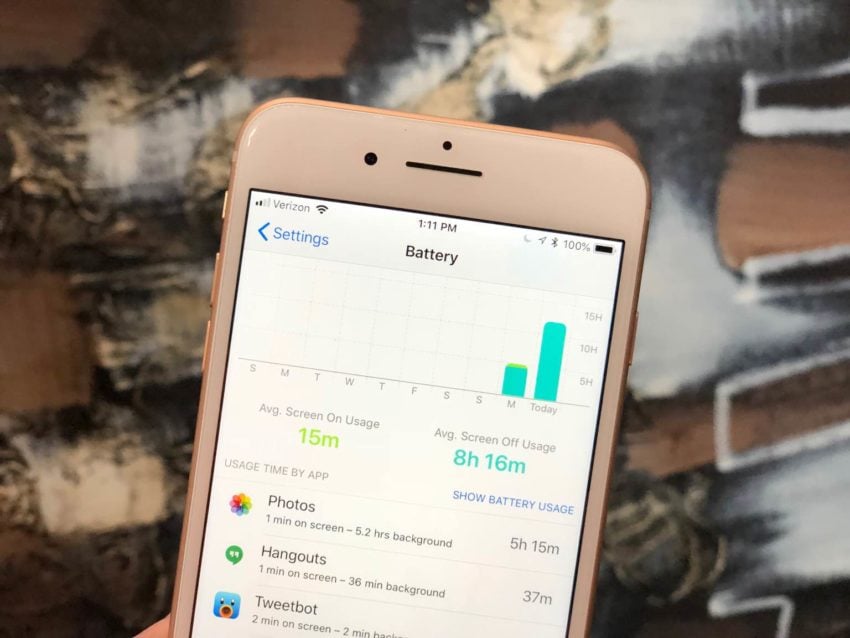 With iOS 12, Apple's put an emphasis on improving performance, particularly on older devices like the iPhone 5s. The iPhone 5s will open apps 40% faster, swipe to the camera from the lock screen 70% faster, show the keyboard faster, and deliver better all-around performance. But that doesn't mean there won't be problems.
Apple's doing its best to regain trust after a particularly disastrous iOS 11 release, but iOS 12 will have its own set of problems. Some of these issues will likely carry over from the iOS 12 beta while some issues will be brand new.
Common issues include severe battery drain, lag, crashes, connectivity issues, and problems with first and third-party apps.
Now would be a great time to get familiar with the most common iOS problems and fixes. This way you're prepared if and when you run into issues.

As an Amazon Associate I earn from qualifying purchases.