25 Exciting New iOS 13 & iOS 13.1 Features
Photos App Helps You See Your Best Photos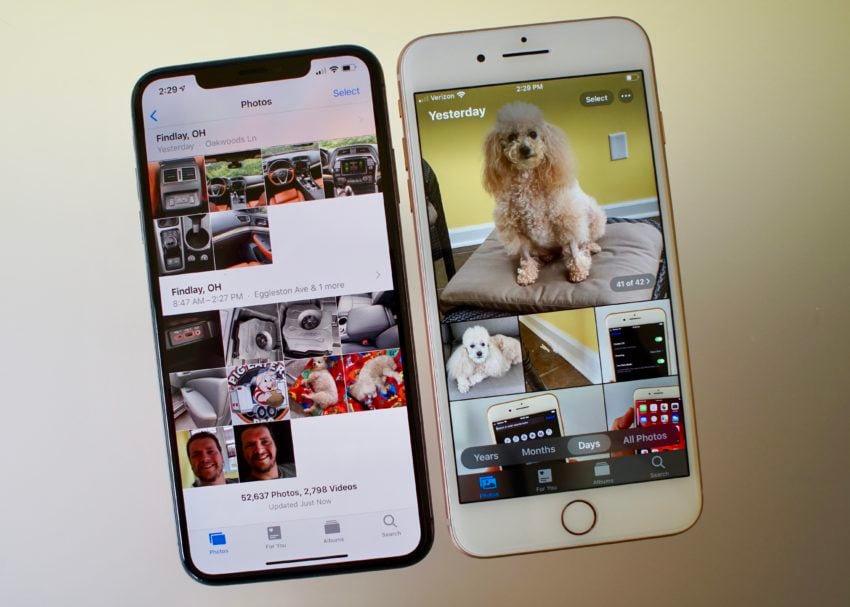 The new Photos tab in the Photos app will help you easily see your best photos. This uses smart selection to highlight your best photos and to help bring cherished moments to the front of your ever-growing photo library.
Instead of seeing tons of duplicates and shots you don't care about the Photos tab lets you see unique photos from a Day, Week or Month. You can also check out new highlights in previous years.
The iPhone uses intelligence to filter out duplicates, screenshots, whiteboard photos and more so you only see your best photos. You can also see Birthday memories for any contact you have assigned a birthday. Search sees upgrades so you can search for multiple factors at once.
This tab will now show you Live Photos and videos playing muted so that you can see more of the photo or video as you scroll.
iOS 12 offers none of these features, only delivering real curation on the memories section.