25 Exciting New iOS 13 & iOS 13.1 Features
Battery Optimization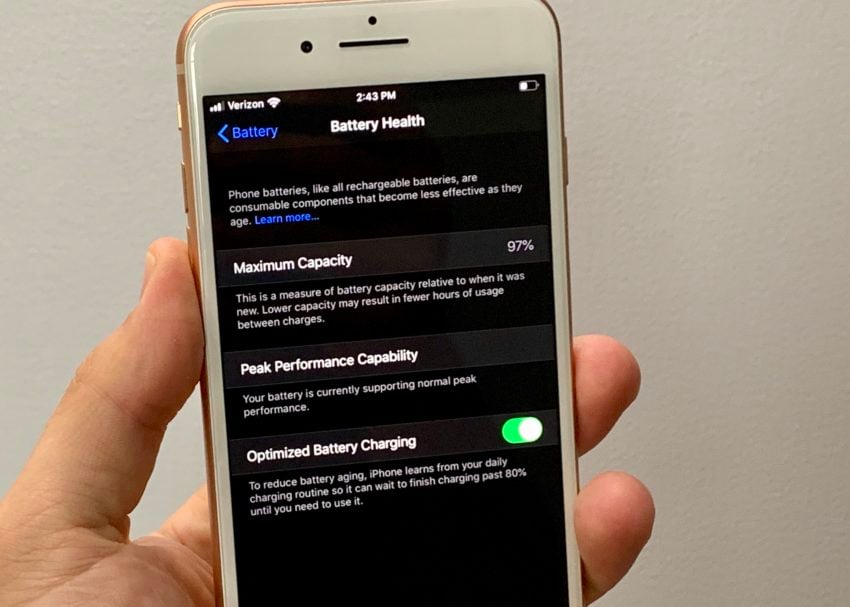 iOS 13 includes a new setting in the Battery Health section of the iPhone settings that allows you to prioritize battery health and longevity over always having a full charge.
Once the iPhone learns your habits it will wait to charge past 80% until you need it.
Avoiding keeping your battery at 100% all the time will help overall battery health and should make your iPhone battery last longer even after years of use.