iPadOS 14.1 Problems: 5 Things You Need to Know
Apple's iPadOS 14.1 update squashes several bugs, but issues are present in the latest version of iPadOS 14.
iPadOS 14.1 is a milestone upgrade and it includes several bug fixes for problems that popped up in the weeks since iPadOS 14's arrival.
A lot of the feedback about iPadOS 14.1 is good, but we're also hearing about the issues impacting the firmware. Some of these problems are brand new, others have carried over from iPadOS 14.0.1, iPadOS 14.0, and iPadOS 13.
In this guide to iPadOS 14 problems we'll take you through the current state of the software. We'll show you where to find potential fixes for the most common iPadOS 14 problems and provide you with some resources that could help if you do happen to run into trouble.
We'll also touch on the state of the iPadOS 14 downgrade and outline what you can expect from Apple and iPadOS 14 down the road.
iPadOS 14.1 Problems
iPad mini, iPad Pro, iPad Air, and iPad users are complaining about a variety of bugs and performance issues including some that popup every time Apple releases new software.
Try Starz or HBO Free with Amazon Channels
The current list of iPadOS 14.1 problems includes download and installation problems, UI lag, crashes, issues with first and third-party apps, issues with Widgets, Face ID problems, Wi-Fi issues, and Bluetooth issues.
iOS 14.1/iPadOS 14.1 users have discovered a bug related to iPadOS 14's default app settings. If you update your selected default app (Chrome, Gmail, etc) in the App Store, it will get removed from the default app slot.
The bug has apparently been fixed in Apple's upcoming iPadOS 14.2 update.
Video evidence. pic.twitter.com/wCwmahEnDE

— David Clarke (@DCOneFourSeven) October 21, 2020
If you haven't downloaded iPadOS 14.1 yet, we recommend preparing yourself, and your iPad, for the move. A little prep work ahead of time could help you avoid major headaches.
We've put together a step-by-step pre-installation process and it will help you get ready for the installation.
Where to Find Feedback
If you're currently running iPadOS 14.0.1, iPadOS 14.0, or iPadOS 13, and you're feeling leery about the move to iPadOS 14.1, you'll want to dig into feedback from early adopters.
We also recommend digging around on YouTube, Apple's discussion forums, social media sites like Twitter/Facebook, and the MacRumors forums for additional feedback about the update's performance.
We've also released our list of reasons to, and not to, make the jump to iPadOS 14.1.
How to Fix iPadOS 14.1 Problems
Before you get in touch with Apple, take a look at our list of fixes for the most common software problems. You might find the fix you've been looking for.
We've also released a list of tips that could help you improve your device's performance and a guide that will show you how to fix  battery life problems.
If you can't find a fix in those guides, head on over to Apple's discussion forums. If you don't find what you're looking for there, you might want to get in contact with Apple Support via Twitter or via the the company's website.
If nothing works, you'll probably want to make an appointment to see a Genius at your local Apple Store if it's open.
You Can't Downgrade to iPadOS 14.0.1
If you can't stand iPadOS 14.1's performance on your iPad, you no longer have the ability to downgrade back to iPadOS 14.0.1.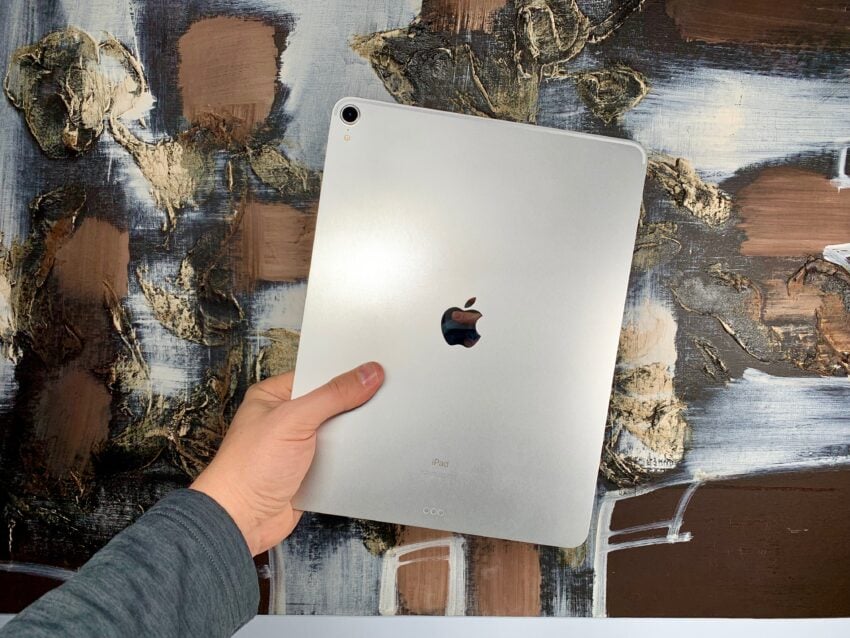 Apple has stopped signing on iPadOS 14.0.1 which means you can't bring your iPad's software back in an effort to improve its performance.
The company has also stopped signing on iPadOS 14.0 and iPadOS 13 which means there's no way back to those versions of iPadOS either.
For more about how the downgrade process works, take a look at our detailed walkthrough.
What's Next
If you're struggling on iPadOS 14, or you're nervous about upgrading to Apple's new software, you might want to wait for Apple's next batch of bug fixes.
Apple's working on iPadOS 14.2 which, like iPadOS 14.1, is a milestone update. The update is currently in beta and it should carry new features and bug fixes.
We don't have an iPadOS 14.2 release date to look forward to just yet. If you can't wait for the official release, you can download the beta onto your device right now.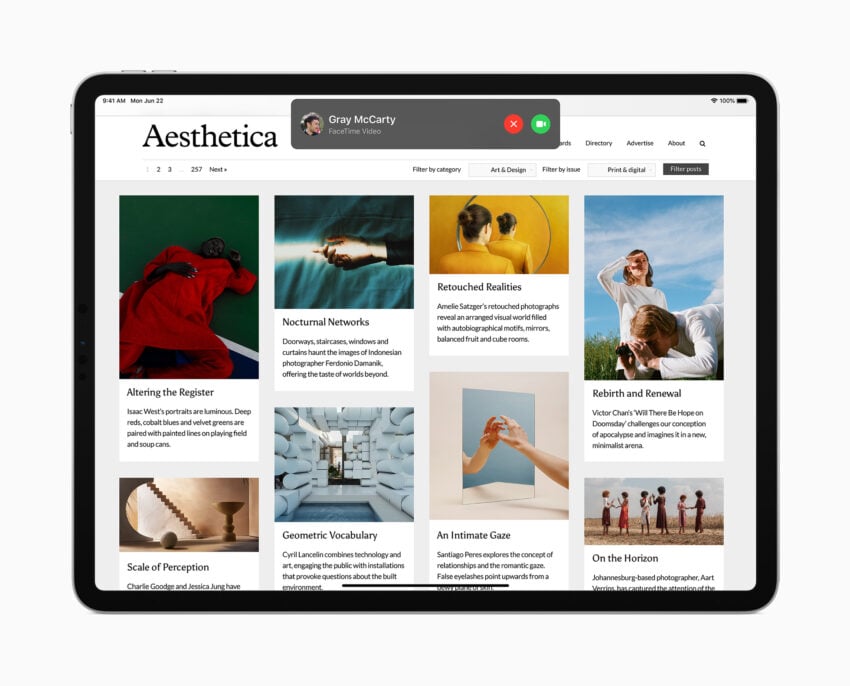 For more on iPadOS 14.2, take a look at our guide.
4 Reasons Not to Install iPadOS 14.1 & 10 Reasons You Should
Install iPadOS 14.1 for Better Security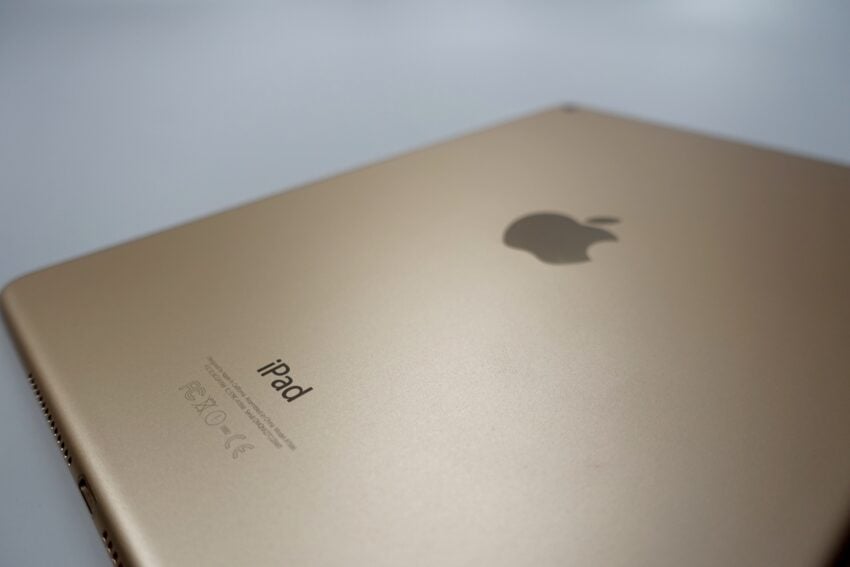 If security is important to you, and it should be, think about installing iPadOS 14.1 right now.
iPadOS 14.1 doesn't have any known security patches on board, but if you skipped iPadOS 14.0 you get its security contents with your upgrade.
iPadOS 14.0 brought 11 new security patches to iPad models. If you're interested in the exact nature of these improvements, you can read about them over on Apple's website.
If you skipped iPadOS 13.7 or any older versions of iPadOS 13, you'll get the security patches from those updates with your upgrade. They're baked in.
In addition to those patches, iPadOS 14 comes with some security and privacy upgrades including improvements to Home/HomeKit and Safari.
For instance in Safari, you can now tap the Privacy Report button to better understand how websites handle your privacy.
With iPadOS 14 on board you can now get information on the App Store that will help you understand the privacy practices of apps before you download them.
There is also a new recording indicator that will appear at the top of your screen whenever an app is using your microphone or camera. You can see if an app has used them recently in Control Center.

This article may contain affiliate links. Click here for more details.