iPhone 5: 3 Reasons to Upgrade & 4 Reasons to Wait
If you're still holding onto Apple's iPhone 5 now would be a great time to start looking into an upgrade.
We've been using the iPhone 5 since it launched back in the fall of 2012. And while there are some bright spots, performance on our model continues to decline as we approach its sixth birthday.
Battery life is nowhere near as good as it used to be and the lag we encounter on a daily basis while running iOS 10.3.3 is enough to drive a sane person crazy. And we aren't the only ones having problems.
We continue to get complaints about the iPhone 5's performance in 2018 and they've left many owners thinking about an upgrade in 2018.
The iPhone 5 didn't get iOS 11 and it won't get Apple's upcoming iOS 12 update. This means iPhone 5 users won't get access to the software's new features and tweaks when the final version is released in the fall.
It also means that Apple's stopped supplying the iPhone 5 with bug fixes for lingering problems and patches for potential security exploits.
Some of you might be fine with life on iOS 10. That said, many of you, particularly those that value device security, should be thinking about upgrading from Apple's iPhone 5 this year.
In this walkthrough we outline some reasons why you might want to upgrade from the iPhone 5 right now. Some of you might benefit from replacing your iPhone 5 today.
Our guide will also take you through some reasons to consider holding off on an upgrade for a few more weeks at least.
Upgrade Soon If You Plan to Sell Your Phone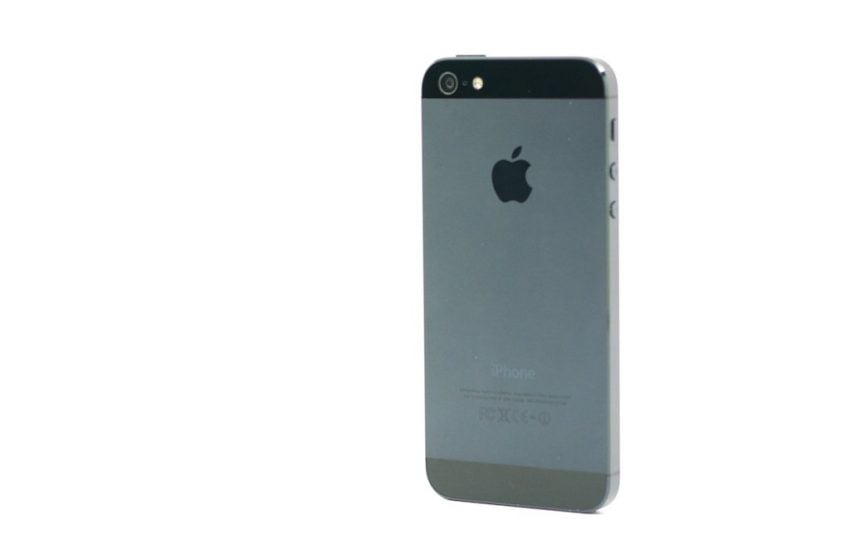 If you think you might want to sell your iPhone 5, for extra cash or to offset the price of your next phone, think about doing that soon.
If you want to get the most cash for your iPhone 5 you'll want to sell it before Apple's annual iPhone media event this fall.
Once Apple announces new iPhone models the resale value of the iPhone 5 at sites like Gazelle, Glyde, and Swappa could plummet even further. We typically see the resale price drop by 15-20% after a new iPhone launch
Unfortunately, at this point, you're not going to get much for your device. Gazelle is currently offering a mere $10 for an unlocked iPhone 5 in good condition. Glyde is offering up to $55.
Prices will probably fluctuate over the next few weeks so you'll want to keep an eye on them if you want to offload your iPhone 5 and upgrade to a newer model.
Once September rolls around, you won't get much for your iPhone 5.