10 Things to Do Before the iPhone 8 Release Date
If you're planning to buy the iPhone 8 there are a few steps you'll want to take before the release date.
As we push into the summer, credible rumors are hinting at Apple's plans. The company's confirmed several software updates for the fall and we expect to be joined by brand new flagship iPhone.
Apple is reportedly planning to introduce a high-end flagship iPhone 8 alongside its iOS 11, watchOS 4, and macOS High Sierra updates.
The company's current lineup of iPhones are extremely capable but many consumers are interested in this year's rumored iPhones. For good reason.
If your current phone is on its last legs or if your device missed the cut for iOS 11, you might be considering an upgrade to an iPhone 8.
If you're in the hunt for a new phone, you should be proactive. Nothing is confirmed but it looks like the iPhone 8 will arrive soon. Apple's reportedly planning a September 12th launch event which means an iPhone 8 release date could land a few days later on September 22nd. Apple typically releases new iPhone hardware on Fridays.
To help you get started, we've put together some early tips for prospective iPhone 8 buyers. If you take these steps before the iPhone 8 release, you'll be in good shape once iPhone 8 pre-orders begin.
Dig Into iPhone 8 Rumors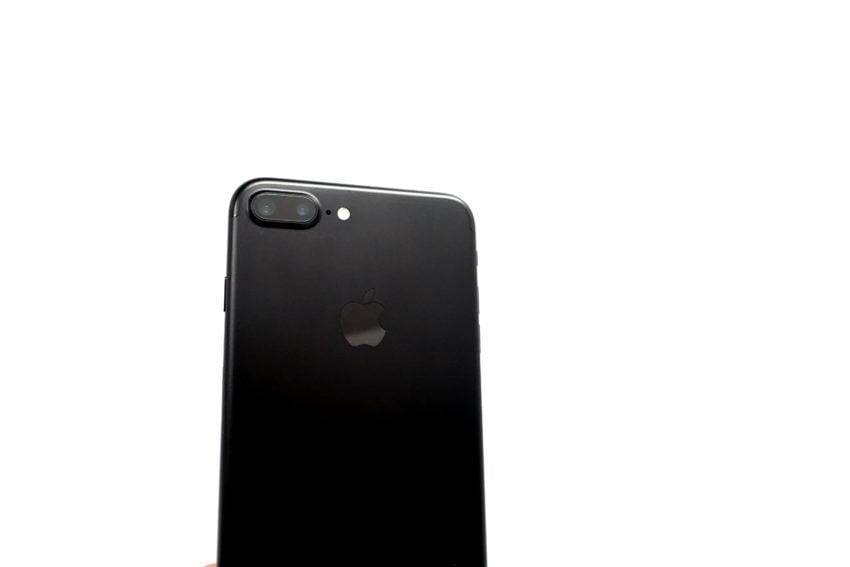 If you are remotely interested in buying a new iPhone, you'll want to keep your eyes on iPhone 8 rumors as we progress toward the device's release date.
This might seem like a no-brainer to many of you but you'd be surprised at the number of people who's first interaction with the new iPhone is on launch day in the fall.
The iPhone rumor mill almost always delivers surprises, disappointments, conflicting rumors, and some concrete information ahead of launch. As we get closer to the iPhone 8 launch, rumors will start to firm up. They already are.
Keeping an eye on these iPhone 8 rumors will help you set realistic expectations about the next iPhone's features.
We also expect rumors to outline the device's expected launch date and release date ahead of time which will help you to formulate a plan ahead of time.
For instance, if launch rumors continue to hint at stock shortages, it might be a good idea to stay up until midnight to put in an iPhone pre-order.

As an Amazon Associate I earn from qualifying purchases.