iPhone 6 Drop Test Proves You Should Buy A Warranty
The iPhone 6 is moments away from going on sale at hundreds of Apple Stores and thousands of other retail locations. Many more users who pre-ordered online are checking their email account with bated breath, hoping that their FedEx carrier may deliver their iPhone 6 or iPhone 6 Plus a few hours earlier than they normally would otherwise. Even before users get their iPhone 6 an enterprising YouTube video maker is trying to save them some money. The gist of his video? Be sure to get an iPhone 6 warranty.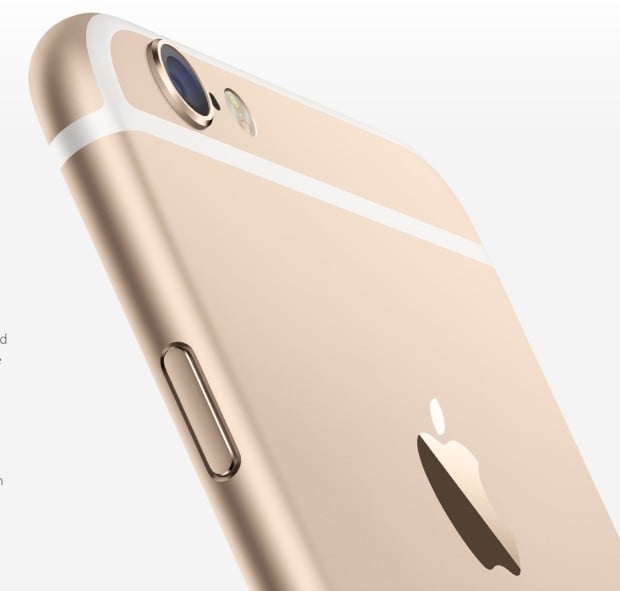 YouTube user PhoneBuff uploaded an iPhone 6 drop test to their account early this morning, where it has already racked up 255,000 views. The video is pretty basic, no tricks or gimmicks. The star of the video simply takes one iPhone 6 and an iPhone 6 Plus and drops it onto a stone foot path. Instead of throwing or flinging the iPhones in question, PhoneBuff uses the holder the iPhone 6 devices come in as a platform for the drop test. He simply tilts the platform and lets the iPhone 6 and iPhone 6 Plus fall.
The iPhone 6 drop test goes pretty well. The iPhone 6 still works. The screen isn't shattered and the camera lens seems just fine. There are some scuffs at the bottom of the phone, but it's not completely damaged in the way that some older iPhones – mainly the iPhone 4 – would have been. The iPhone 6 Plus passes the rear drop test with just scuffing too.
The iPhone 6 survives being dropped on its side petty well too, but everything falls apart for the iPhone 6 with the side drop test. When dropped on its side edge the iPhone 6 Plus' display shatters completely along the corner it was dropped on. The iPhone 6 Plus' screen still turns on, but actually interacting with the operating system isn't possible in that shattered corner. The iPhone 6 is finally done in by a drop on its screen. Following the drop, it's completely shattered in multiple places.
This video isn't completely scientific. That being said, it's real world proof that users should be investing in a iPhone 6 warranty from Apple or their service provider. Depending on the device and how close you are to an Apple store, replacing the screen on either of these devices after it's been shattered in a fall could get very, very expensive. Here are some warranty options for the iPhone 6 and iPhone 6 Plus and how they compare.
13 Awesome iPhone 6 Cases
Apple Leather iPhone 6 Cases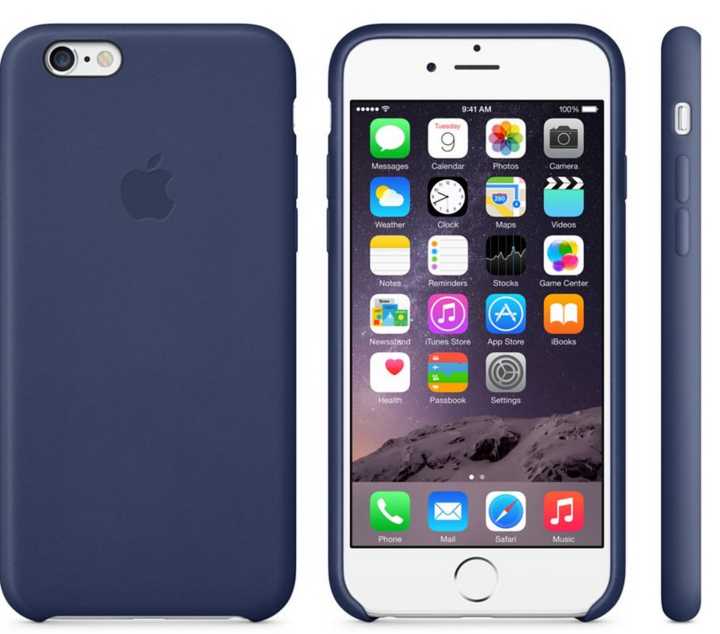 One of the most popular iPhone 6 cases is the leather iPhone 6 case from Apple. This case is one that you can find in any Apple Store on release day and is also listed with many carriers.
Apple designs the leather iPhone 6 case with premium leather in a small form factor that adds minimal bulk to the new iPhone. You can find the leather iPhone 6 case in five color options that match the white and black front of the iPhone 6.
Watch out if you buy the red iPhone 6 case as the leather model for the iPhone 5s wore very fast and looked dirty and grey soon after purchasing.
$45 at Apple

This article may contain affiliate links. Click here for more details.