17 Struggles Only iPhone Owners Will Understand
No matter what iPhone you own you are familiar with these struggles. These iPhone problems are either the thing that sends you over the edge or a little bit of humor in your day — and sometimes both.
The iPhone 6 and iPhone 6 Plus add to this list of problems that iPhone owners face every day and even the iOS 8 update can't help users overcome all of these issues.
From the old iPhone 4 that's holding on thanks to packaging tape to the plastic and colorful iPhone 5c, you'll recognize these common iPhone problems and struggles.
Here's our list of struggles only iPhone owners can really understand.
1. Mystery Battery Drain
There's nothing like battery life dropping 45% in 12 minutes, or bouncing around while you're charging the iPhone.
 2. iPhone Slowing Down After an Update
When you install a new iOS update and the iPhone suddenly runs as slow as the iPhone you replaced two years ago.
3. Running out of Storage Space All the Time
Storage Almost Full, Cannot Record Video, Cannot Download and Not Enough Storage are messages you see once a week.
 4. No Customization
Unless you can take the time to jailbreak, and stay behind on the latest iOS for weeks or months you can't customize the look of the iPhone.
5. You Need a Case
From glass backs that crack easily to slippery metal, it's almost like Apple wants you to spend $60 on an iPhone case.
6. Always Need to Wear Headphones to Hear a Video
Let's face it, you need headphones to watch even the shortest video on the iPhone unless you want to cup your hand around the edge and stick the phone up to your ear.
7. Siri's Useless Answers
From missing names of your friends to telling you how to chop down a tree when you just want directions to a hardware store, Siri's answers aren't always helpful. Sometimes Siri makes you scream.
8. Apple Maps Insanity
Apple maps still doesn't know some streets exist and often delivers off the wall directions. In the last year Apple Maps tried to send us driving off a long closed bridge and still doesn't show one of our homes in Apple Maps. Too bad you can't set Google Maps as default.
9. Chargers that Break every Few Months
As soon as your iPhone charger starts showing a Steve Job's inspired turtleneck or the dreaded double chin, you know you need to order a new charger.
https://twitter.com/PizzaBeforeHoes/status/510617207035166720
10. Auto Correct That Only Siri Could Understand
We've all tried to type, I'll see you soon and the next thing you know you're asking your mother to prom or telling your boss to get lost. No one knows how this happens.
https://twitter.com/miaglobuschutz/status/533091132528672768
11. Broken iPhone Home Button
You need to press the home button hundreds of times a week, and after a year 11 months it dies. Now you have to tap on a virtual home button for a month until you can upgrade.
12. All the New iPhones are Too Big
You want a new iPhone, but the iPhone 6 and iPhone 6 Plus are just too big for your hands, pockets and daily demands.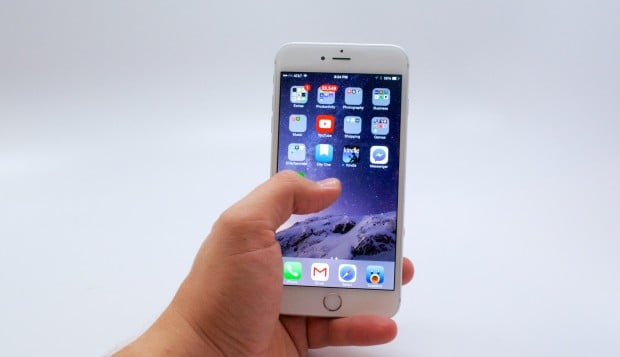 14. Headphone Jack on the Bottom of the iPhone
You still can't adjust to the headphone jack on the bottom of the iPhone, leading to odd pocket to headphone plug problems.
14. You need to Type, but the Keyboard Remains Hidden
You know the problem. You've opened a webpage or an app and there is a place to type your username and password, but you have to tap one more time to open the keyboard.
15. Your iPhone Continues to think you are Ducking Shot All the Time
You've never needed to tell someone you are ducking or to complain about the shot you saw yesterday, but Apple thinks you're ducking shot every day.
#iphoneproblems pic.twitter.com/kpL39h7o8M

— Queen of Struggles (@Everydaystrug) May 15, 2014
16. Just How Long it Takes for the iPhone to Turn on After the Battery Drains
The iPhone turns off with 5% battery life left, of course, and after you plug it in you have to wait 10 minutes for it to charge enough for you to use.
17. Using the iPhone in the Winter
The iPhone screen doesn't work with gloves on. Unless you buy special gloves your thumbs will freeze this winter.
https://twitter.com/torydwyer/status/532572471976009728
13 Awesome iPhone 6 Cases
Apple Leather iPhone 6 Cases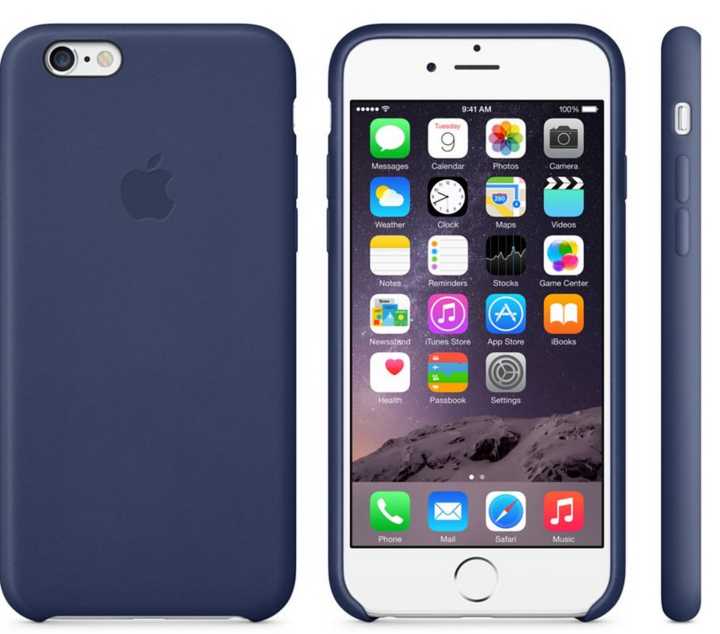 One of the most popular iPhone 6 cases is the leather iPhone 6 case from Apple. This case is one that you can find in any Apple Store on release day and is also listed with many carriers.
Apple designs the leather iPhone 6 case with premium leather in a small form factor that adds minimal bulk to the new iPhone. You can find the leather iPhone 6 case in five color options that match the white and black front of the iPhone 6.
Watch out if you buy the red iPhone 6 case as the leather model for the iPhone 5s wore very fast and looked dirty and grey soon after purchasing.
$45 at Apple

As an Amazon Associate I earn from qualifying purchases.